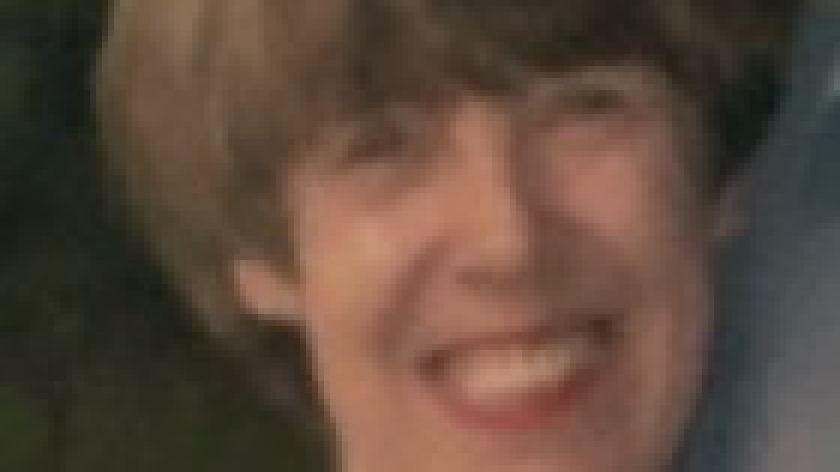 The search continues for Mary Frankham, 68, who was last seen at 6:40 am on Valentine's Day (14/2).
It has been 10 days since Mary Frankham was last seen in Stony Stratford. Her car was found by police in a car park on Calverton Road.
A person close to Mary has been posting daily updates on the Facebook community group called Life in Stony Stratford. However, on Saturday (22/2) she posted the final one for the foreseeable future.
It read: "There is still no news I'm so sad to say but the intensive search continues for Mary Frankham. As there is nothing more we can really add to these posts, a family decision has been made to not post any more updates for the time being, but will of course let you know if and when any news is forthcoming. I'm sure you will understand this decision at such a difficult time for Mary's husband.
"He is very grateful to all of you who are keeping a lookout for Mary, for your lovely messages, generous gestures and offers of help."
According to local residents, police divers have been spotted searching the River Ouse.
Mary is described as a white woman, around 5ft 5ins tall and petite. She has red hair and is reported to have been wearing a black coat.
If you have any information or to report a possible sighting, please call 101 quoting ref 413 (14/2).