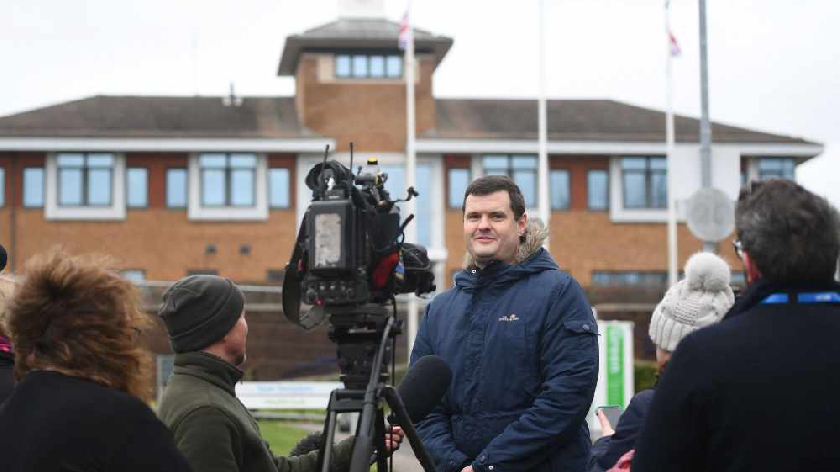 Photo by Sky News
The 118 evacuees who were quarantined for COVID-19 have left the facility at Kents Hill Park today (23/3).
They were quarantined for 14 days as a precautionary measure after being evacuated from Wuhan, the epicentre of the virus.

Throughout their stay, each individual had three swab tests. Each of the test results came back negative, meaning none of the 118 evacuees has COVID-19.

Joe Harrison, Chief Executive of Milton Keynes University Hospital NHS Foundation Trust, said: "We are delighted for our guests that they are able to leave the centre with confirmation that they have tested negative for coronavirus.

"We would like to thank staff at Kents Hill Park Conference Centre and our NHS and Public Health England staff for their incredible hard work in setting up and running the facility.

"We would also like to thank the local community who generously donated gifts to make our guests feel comfortable and welcome, and for the many well wishes that we have passed onto our guests. Tesco also very generously supported us by covering the cost of essential items for our guests."

The Kents Hill Park Training and Conference Centre has been professionally cleaned and will resume business as usual, hosting various events and conferences as soon as next week.

NHS England states the individuals pose no risk to the public.