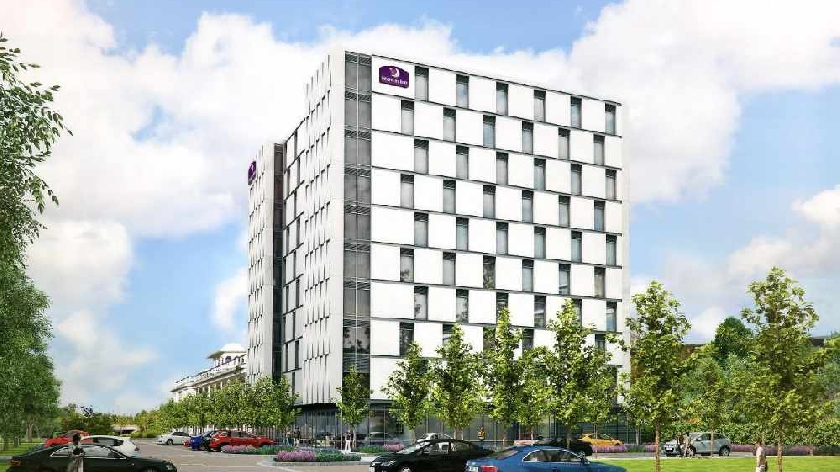 Completion of the hotel on Avebury Boulevard is scheduled for autumn 2020.
The Dominvs Group says the hotel is a "significant addition" to Milton Keynes town centre, which has "lacked a premium budget hotel offering".
Tenancy and forward funding has been secured for a 180-bedroom Premier Inn hotel, including a Bar and Block branded restaurant in Avebury Boulevard Milton Keynes.
Lee Saywack, development director of Dominvs Group, says, "This is a great opportunity to bring more high-quality accommodation to Milton Keynes city centre. The development is set to become a prominent hotel within walking distance from the central train station, as well as benefiting from excellent visibility from the busy local roads."
John Duxbury, head of UK Retail and Leisure at M&G Real Estate, says: "This transaction is an excellent example of the sort of securely let investment that fits perfectly into our strategy. We will continue to increase our exposure to sustainable, long-income assets that provide stable returns for our investors.