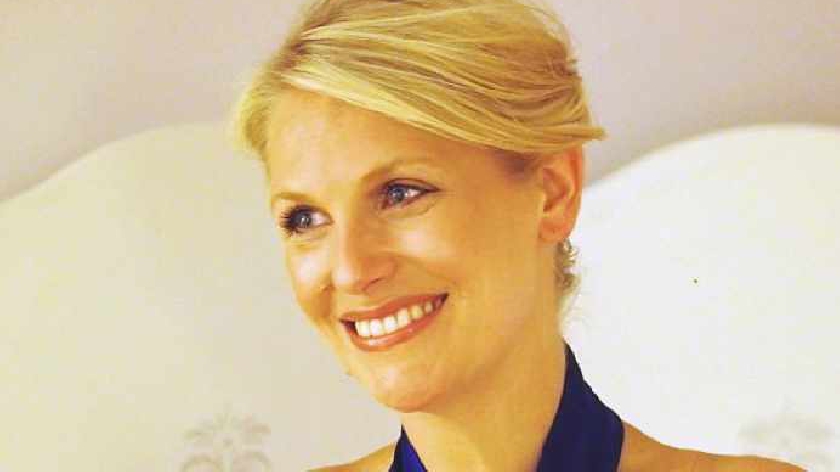 Milton Keynes City Orchestra (MKCO) has received support from local businesses and ticket buyers for their MK PROMS on September 9th 2018, 3.00pm at MK Theatre.
Ten amazing local companies have stepped up to support the move inside this year to keep theatre prices lower than any other concert in the season, with family and group discounts. The Open University, Keens Shay Keens, Geoffrey leaver, Adam Equipment, Alpha Club, RSM, MK Council, MK Business Improvement District, Mercer and Hole and Rushford and McCarville are all MKCO who last year won the cultural impact award from MK Business Leaders Partnership.
Uplifting, traditional and inclusive, the programme remains a classical force with all the favourites. Opening with Fanfare for the Common Man, through the Champagne Galop into the Ride of the Valkyries finishing with the Triumphal March from Aida. That's just the first half! Into the second half and the big numbers, Rule, Britannia! Jerusalem, Pomp and Circumstance, The Dam Busters March, Fantasia on British Sea songs and many more.
Soprano Ellie Laugharne will lead those great choruses and delight you with a varied repertoire from Summertime to Somewhere over the Rainbow. Flag waving and singing is a must.
Marian Livingstone Chairman of MKCO says, " We are so grateful to our top ten local companies and organisations in MK who are supporting this magnificent event and we don't have to check the weather this year. Just dress up and join in the big party with fabulous, grand scale music filling the theatre. This concert will be a first-class, quality music experience under the baton of our Music Director Damian Iorio."
Tickets are priced to keep the MK Proms truly accessible. Adult £25.00 Child £10.00 Family £50 (2 adults 2 children) and Group rates are available on request.
Tickets can be purchased direct from MKCO email info@mkco.org or telephone 01908 684116 Mon-Fri 9.30-2.30 or direct from MK Theatre box office or online.