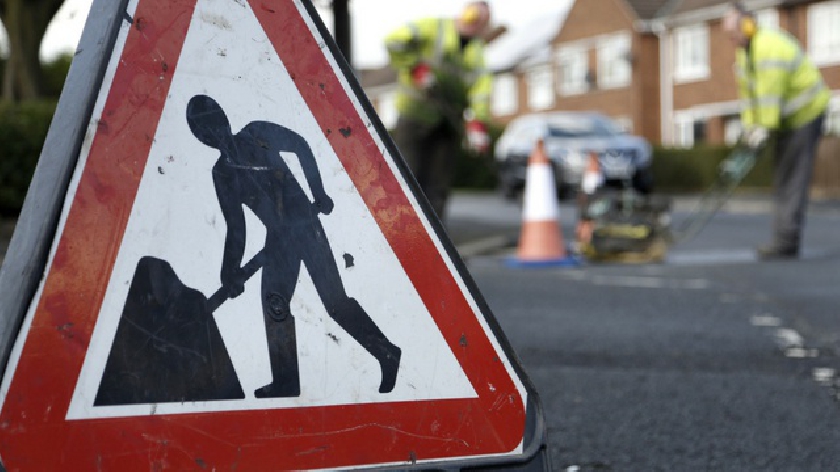 There are lots of roadworks taking place in Milton Keynes this week, with some road closures to be expected.
The main road closures are around the Kingston area of the city, as Milton Keynes Council is currently in the process of resurfacing Brinklow Roundabout.
This project, which was said to take six weeks, has caused major congestion. As a result, the local authority has slashed its completion time by half and it will be finished on Saturday (1/5).
In the meantime, the Brinklow Roundabout is closed to traffic daily between 9:30 am and 16:30 pm. Read more here.
Another place that will see major road works this week is Olney. The market town is having its road defects repaired, its footway improved on Friday (30/4), and the market car park resurfaced on 4th and 5th May.
Other road repairs and road works across Milton Keynes include:
Road repairs including potholes:
26 - 27 April:
Middleton - Claridge Drive
26 April:
Bolbeck Park - Redvers Gate
Brinklow - Bransworth Avenue
CMK - Elder Gate
Downs Barn - Downs Barn Boulevard
Sherington - Crofts End
Springfield - Kenwood Gate and Falcon Avenue
Wolverton - Stratford Road
27 April:
Bletchley - Osborne Street
28 April:
Fishermead - Gurnards Avenue
30 April:
Olney - Market Place
7 May:
Fishermead - Fishermead Boulevard
Bletchley - Bond Avenue
Resurfacing Works:
26 April - 10 May:
Bletchley - Drayton Road