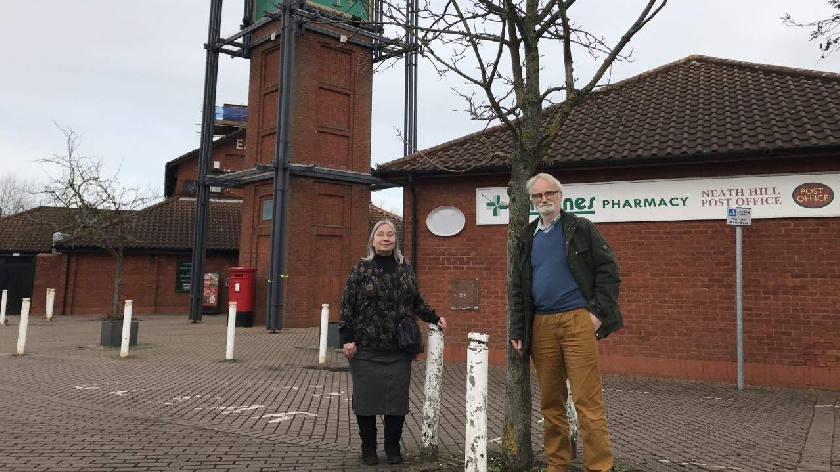 Milton Keynes Council have allocated £40,000 in next year's budget for a much needed facelift for Neath Hill Local Centre after discussions with local Stantonbury Labour Team councillors.
The funding will be used to repair the block paving road surface and ramps, fix the planting beds and brickwork, improve drainage and replace broken street furniture.
Stantonbury Ward councillor Martin Petchey said: "Neath Hill is a thriving local centre with amenities such as a local supermarket, Post Office and Auto Centre that residents rely on."
He continued: "It's important we keep our local centres in great shape for residents and this funding will give this local hub the boost it needs to keep it looking its best and easy to access for all."