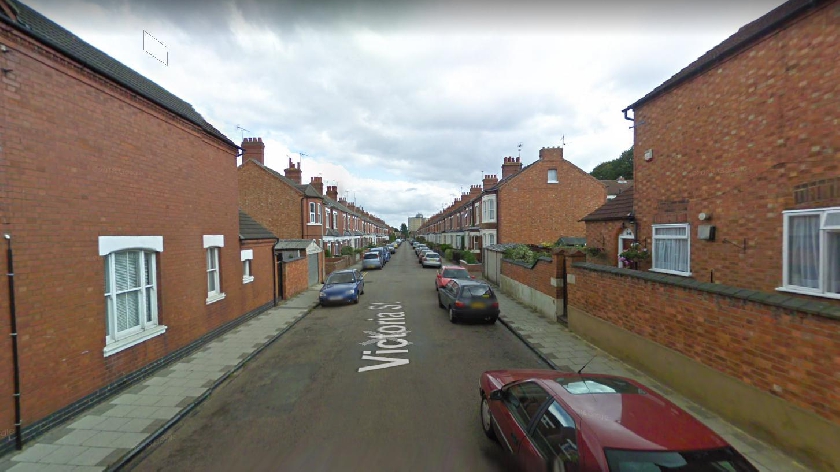 A 50 year old woman was taken to Milton Keynes Hospital last night following an assault in Wolverton.
Police were called at around 7.50pm to reports of suspicious activity on Victoria Street, and arrested a 56 year old man on suspicion of assault.
The man remains in police custody at this time, but the woman has since been discharged from Hospital after sustaining minor injuries.
Local residents reported seeing Police and Ambulance on the street on social media for a number of hours during the evening.