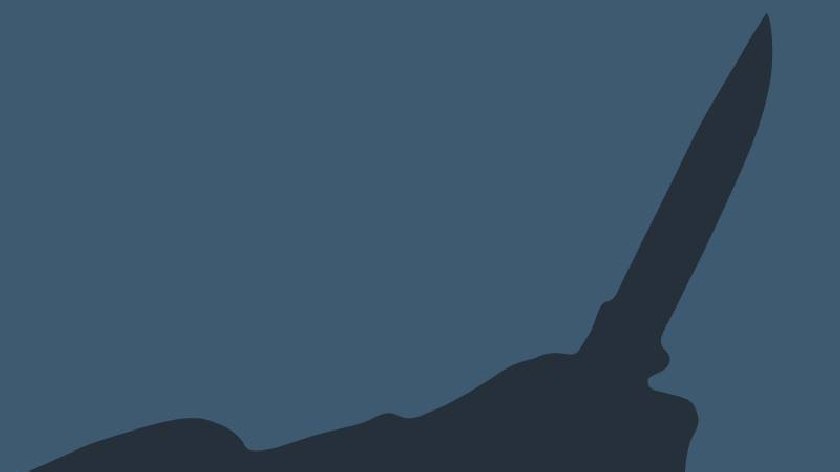 Figures released off the back of a week of action between March the 11th and 17th, show a total of 686 unwanted blades were handed in across the force area.
It comes in addition to the 733 that were surrendered at the end of 2018.
Superintendent Rebecca Mears, the officer responsible for coordinating Operation Sceptre at Thames Valley Police, told MKFM: "Milton Keynes is our largest Police area across the three counties.
"This means it's appropriate and proportionate that the number of knives surrendered are at the higher end, along with the other larger Police areas that we have.
"This is a great result and it is encouraging to see that the public have continued to support this campaign so positively. I am pleased that so many knives and other bladed articles are now off the streets, thanks to members of the public voluntarily coming forward and surrendering them."
Superintendent Mears says they've also been visiting local schools, where they've carried out educational visits and used knife arches: "Not all, but some young people, feel pressured into arming themselves, and it's about educating them that the moment they choose to arm themselves is the moment they loose their power of choice and put themself in greater harm's way".
Officers also visited local businesses, carried out weapon sweeps in the centre of MK, carried out test purchase operations on retailers and warrants, during the week of action.
Superintendent Mears continues, "Tackling violent crime and the exploitation of young people remains a priority for Thames Valley Police.
"We continue to work collaboratively with our partners across Thames Valley to reduce the threat of knife crime and its impact on our communities. By working together we are able to better share knowledge to disrupt and prevent this type of crime and safeguard victims.
"If you need to report a knife related crime to the Police, please report it to us online via our website, call 101 or dial 999 in an emergency if there is an immediate danger to life."