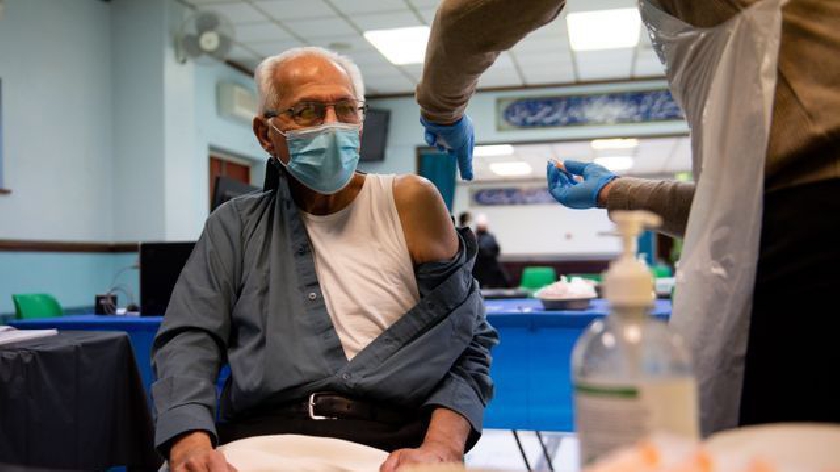 9 out of 10 people that are over the age of 70 in Milton Keynes have had both doses of the vaccine, the latest figures show.
Yesterday's NHS figures have revealed that 44,776 second doses have been administered in vaccination centres across the borough.
And 167,355 people in Milton Keynes have had at least one dose so far.
Over 34 million people nationwide have now had at least one dose, and the Government is on track to vaccinating all UK adults by the end of July.
The vaccination rollout has been extended three times this week, with the Government calling forward over 44s on Monday, over 42s on Tuesday, and over 40s today.
This means that anybody over the age of 40 in Milton Keynes can book to have their COVID-19 vaccine.
Ben Everitt, the MP for Milton Keynes North, said: "It's brilliant to see the vaccination programme continues to make great progress as we ramp up first doses by vaccinating people in their 40s and continue to make great strides in giving second doses.
"Vaccines are our route to freedom and every jab gives us hope. When it's your turn to have the vaccine - whether that's a first or second dose - please accept the call."