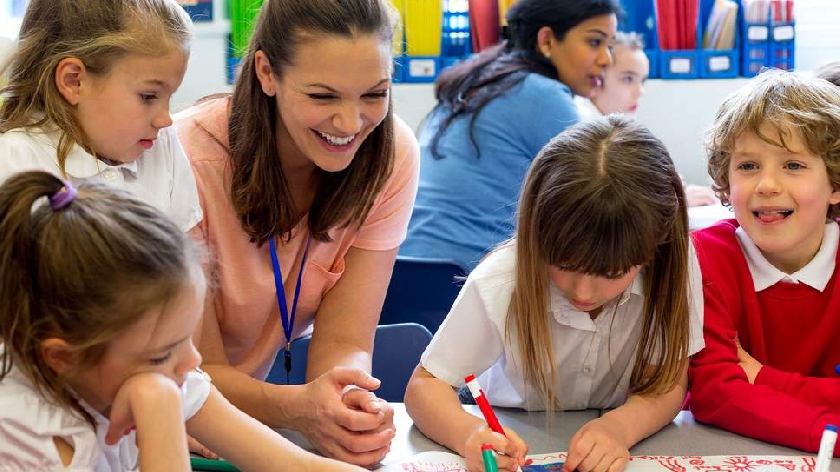 Despite an increase in school applications from 2018, 99% of children will be offered one of their preferences this year.
A total of 4,895 applications were made for children starting school or transferring to junior school. In the previous year the council received 4,625 applications.
Milton Keynes Council has a well-established school place planning service which means that all children in Milton Keynes have been offered a local place.
The council has worked with schools in growth areas to make sure spaces keep up with demand, and likewise with schools in established areas where fewer places were required.
Parents who still need to make an application should complete a late application form at www.milton-keynes.gov.uk/schooladmissions by 30 April. Late applications will be processed in May and parents will get the result on 24 May.