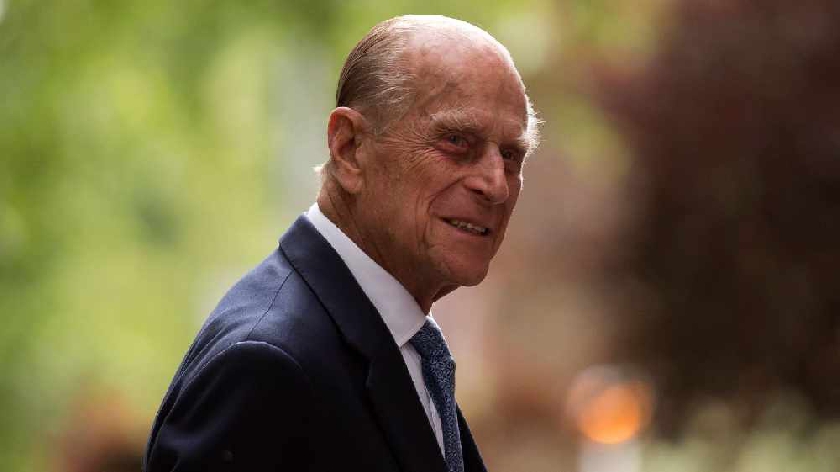 Members of the public across the country have been invited to pay their respects and mark the passing of the Duke of Edinburgh by taking part in a national one minute silence at 3pm today.
HRH Prince Philip passed away last week (09/04) at Windsor Castle, aged 99. He had been married to the Queen for 73 years and has often been described as her "strength and stay".
Prince Philip was the longest-serving consort in British History, having performed over 22,000 solo royal engagements since 1952.
As a mark of respect for his devoted life on public service, the government have recently announced that a national minute silence will be held at 3pm - the same time his funeral is set to begin.
On the official government website, it says; "To mark the death of His Royal Highness The Duke of Edinburgh on 9th April 2021, there will be a national one minute silence at 15:00 on Saturday 17th April.
"To pay our respects to His Royal Highness this silence will be observed in all UK government buildings. Devolved administrations will issue instructions in their estates and others as necessary.
"Local authorities, other bodies and individuals may choose to join us in observing this silence."
A one minute silence will be observed at 3pm today in memory of HRH The Prince Philip, Duke of Edinburgh. pic.twitter.com/EETAAxb5jI

— UK Prime Minister (@10DowningStreet) April 17, 2021
Ben Everitt, MP for Milton Keynes North, has today offered his condolences to the Queen and encouraged locals to take part in remembering the Duke's legacy. He posted on Twitter: "My thoughts today are with Her Majesty The Queen as we remember the life of Prince Philip, the Duke of Edinburgh. There will be a national one minute silence at 3pm."
The funeral of Prince Philip will take place at 3pm today (17/04) and will be a private ceremony for his close family only, though it will be televised for people to view if they so wish.
Due to ongoing social distancing restrictions, people have been asked not to gather in large groups but are instead encouraged to mourn privately in their own residence.