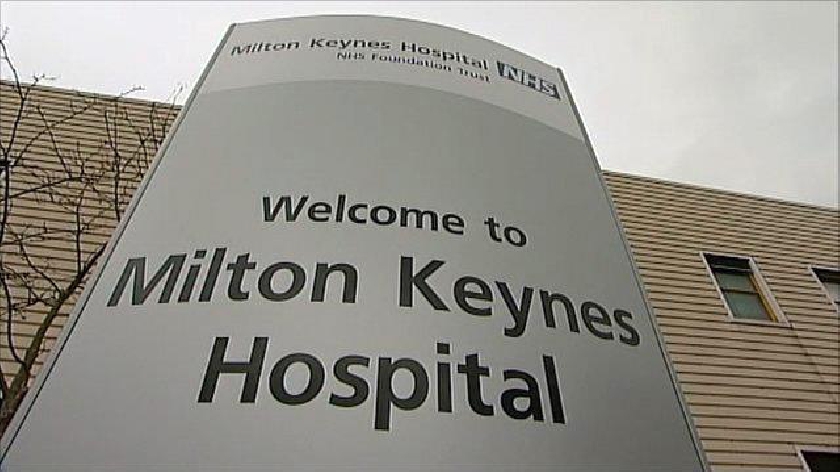 An announcement of one new coronavirus death at Milton Keynes Hospital means that 100 people in total have now died there.
The new death is the fourth this week to be announced, and covers reported deaths between 5pm on Monday 11th May and Tuesday 12th May.
Two deaths were announced yesterday and one on Monday - meaning four deaths in total have been announced this week.
499 cases of coronavirus have been confirmed in the Borough of Milton Keynes, as of 5pm yesterday - an increase of two since the previous day.
It is not known exactly how many people have recovered from COVID-19 in Milton Keynes.
However, residents have been sharing their stories about how they have beat the virus. Ben Everitt, MP for Milton Keynes North, believes he had the virus and has now fully recovered. Read more here.
Damion Brown, who nearly lost his life due to COVID-19, is now back home recovering after being treated at MK Hospital. Read more here.
And local resident Nick Clark has told us about his journey to recovery after being in Milton Keynes Hospital with coronavirus. Read more here.
MKFM publish the official data provided by NHS England, which is centred around confirmed cases and death rates per local authority.
Information regarding how many people have recovered from COVID-19 per local authority is not provided by NHS England.