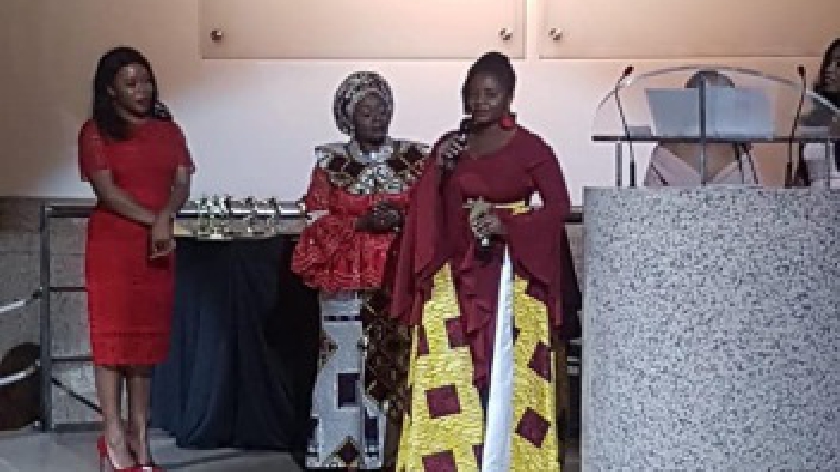 The MK Afro Diaspora Awards, or MKADA2020, will be taking place in April this year.
It will promote the achievements, commitments, and contributions made by Black Afro Caribbean individuals, companies and associations within the Milton Keynes community.
These individuals will be awarded based on their credits, hard work, and popularity by votes cast by their supporters.
MKADA 2020 is organised by M&G Productions, a voluntary organisation, who support, promote and organise events for the over 18's who are unemployed and qualified with creative media skills within MK.
The event will also showcase the skills and talents of the members of M&G Productions as they work towards promoting Black Afro Caribbean individuals who deserve recognition.
Awards categories include entertainment, community support, fashion, hair and beauty, business and innovation, catering/hospitality and sports.
Cllr Sam Crooks, Mayor of Milton Keynes, and Cllr Moriah Priestly, MK Council's Executive Cabinet Member for Economic Development and Community Partnerships will be in attendance.
MKADA 2020 will take place on 2nd May 2020 running from 19:30 to 23:00 at Mursley Village Hall (MK17 0RT).
To vote, or find out more please visit: https://mkafrodiasporaawardss.wordpress.com/home-2/