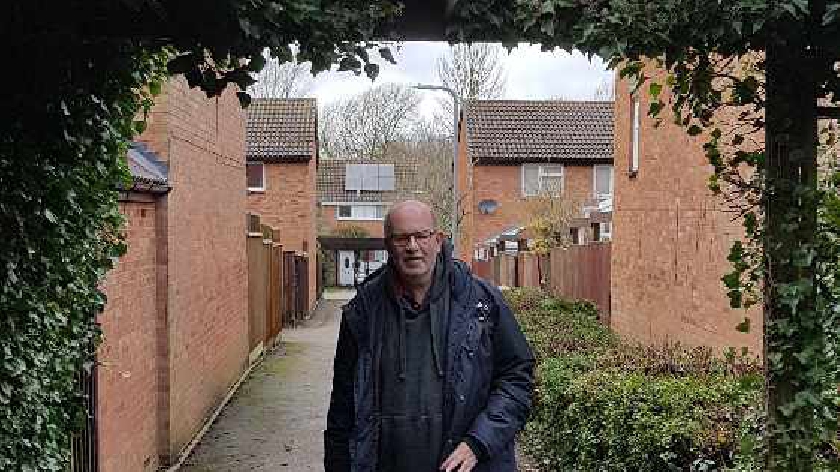 Milton Keynes Council will clear problem alleyways of brambles and debris in West Bletchley and South Furzton, giving residents a safe passage through.
This is part of the Council's plans for more areas to be cleaned up across Milton Keynes.
Nigel Long, Councillor for West Bletchley, requested the problem alleyways in West Bletchley and South Furzton be included in city-wide cleanup plans to enable residents to be able to walk to school, local shops and work easily and safely.
Cllr Long said: "I regularly speak to residents on the doorstep and this issue is one that was bought to our attention in these areas. The overgrown alleyways were a hazard for local residents and were discouraging them from walking on these routes.
"Our Labour-led council is committed to getting the basics right and this extra funding for clean-ups across the city will make a real difference to local people."