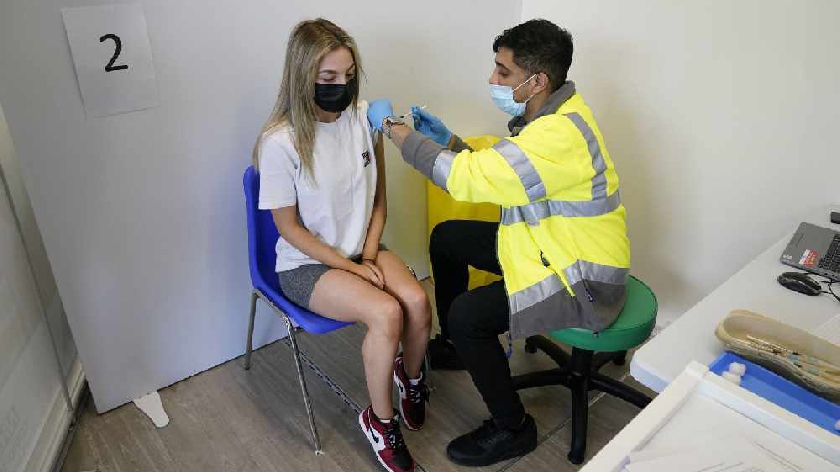 The Government has extended its vaccination rollout once more, meaning that anybody over the age of 30 can book to have their jab.
The vaccination programme, which is now going down in two-year increments, has gone from 37-year-olds to 30-year-olds in 10 days.
This means that people who are 30-years-old, or will be turning 30 before 1st July 2021, can use the Government's online booking system to reserve an appointment.
Eligible residents will also be receiving a text message from the NHS telling them to book, but there is no need to wait for this text message if you have not yet received it.
The online booking service will show the next available appointment, which could either be at the Saxon Court Mass Vaccination Centre, or one of the many GP and pharmacy-led centres across the city.
It will also give you the opportunity to book your second dose, which will be administered within twelve weeks of the first.
Those aged 50 and over, and the clinically vulnerable, are also having their second doses brought forward because of the variant, on advice from the Joint Committee on Vaccination and Immunisation (JCVI).
To access the online booking service please click here.