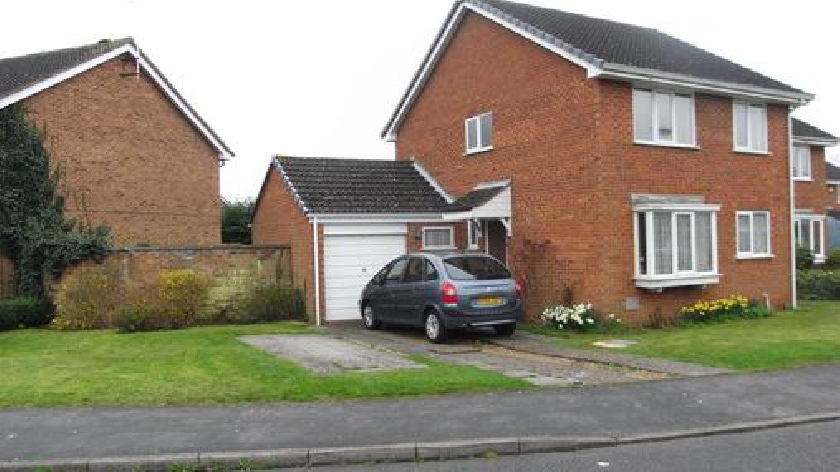 A planning application has been submitted requesting a Milton Keynes house be converted into a residence for homeless children.
Authentic Kare, a company that provides domiciliary, live-in and home care services, has submitted the plans for 3 Gladstone Close - a four-bed detached property in Newport Pagnell.
They wish to turn the private property into a children's home for two children and four carers.
The applicant says that the home would provide a "safe and family environment" for homeless children.
Under the plans, they say that the front of the existing property will remain unchanged, but there will be a new car park built.
It states: "The car park will be designed and constructed to accommodate 3 no's car parking space within the curtilage of the property. The two no's space will be used as staff car parking and additional space for visitors parking.
"The property will be having 2 no's children at all times with 2 staff in each shift as [a] carer."
The applicant also wishes to build a "temporary outdoor drinks counter" which will be built on a "modest scale" and "of a similar design" to surrounding properties.
This planning application has reached its consultation phase meaning that residents can have their say on the plans here.
Milton Keynes Council will meet to discuss the application and make a formal decision in June.