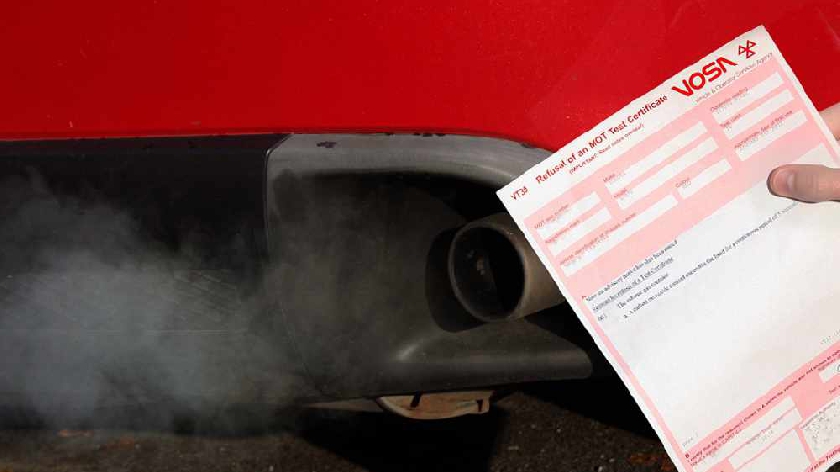 Local car garage, Anglos in Bletchley, say not to be concerned and to visit reputable garages for reliable MOTs and servicing at sensible prices.
MOT changes were introduced this week and motorists have been voicing their concerns.
It comes as a new investigation revealed 1 in 5 Brits could get a costly sting in their next MOT as a result. The findings come from a series of 1,000 spot-checks, completed in 10 cities across the UK checking the legality and safety of car tyres. The investigation found a significant number of Brits are driving with illegal tyres (tread below 3mm). Further research also shows most people are completely unaware of what the legal tread level is or how to check it.
The updates of the MOT (Ministry of Transport) test include further checks likely to result in additional faults that need to be repaired and car owners fear they could be stung with extra costs.
The new defect categories seem to be causing the most confusion with car owners in Milton Keynes. The categories include; dangerous, major and minor faults – with the two former resulting in an immediate MOT fail, rendering the car illegal to drive needing repairs and retesting before it can be driven.
Another change will focus on diesel cars and their emissions. Jules from Anglos explains, "Any diesel car's exhaust that emits visible smoke of any colour will be issued with a major fault and fail the MOT. The diesel particulate filters must be checked to see whether it has been tampered with or removed. Significant oil and fluid leaks that may affect the environment are now also an MOT failure."
Steering systems, lights and brake pads will also be under emphasized scrutiny in the MOT but Jules says, "Motorists in Milton Keynes shouldn't worry about the updated MOT test. These changes are there to ensure safer, efficient transport for you and others on the roads. Be sure to visit a reputable, local garage - like Anglos and you can rest assured that your vehicle will be serviced or repaired with the utmost care and attention at sensible prices."
Anglos service and repair all makes and models at Mount Farm Industrial Estate in Bletchley.
Call Jules or Shelley on 01908 375773 to discuss your vehicle and the changes to the MOT test or for more details on Anglos visit their website.