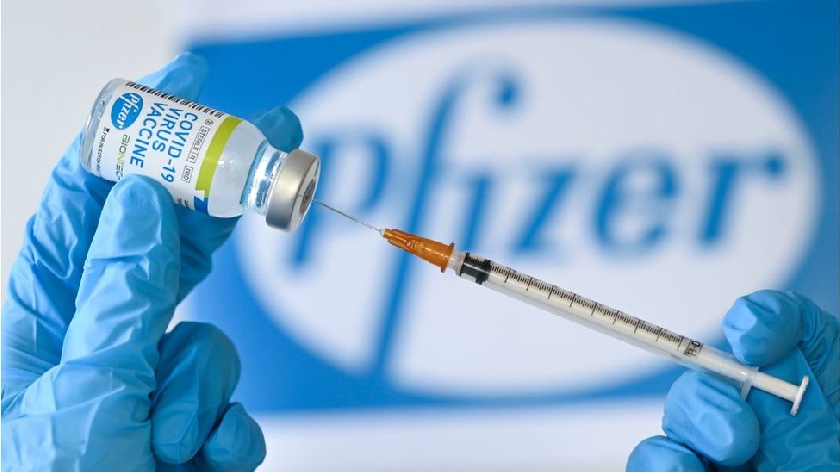 Around 90% of people over the age of 45 in Milton Keynes have had their COVID-19 vaccine, according to the latest data.
This means that 117,707 people in Milton Keynes have had at least one dose of the vaccine.
The latest priority group, 45 to 49-year-olds, have recently been called forward to book their appointment and the NHS is already making rapid process of vaccinating these individuals.
According to NHS data, 59% of people aged 45 to 49 across Bedfordshire, Luton and Milton Keynes have had at least one dose already.
This means that the Government is well on track to reaching its target of vaccinating all adults in the UK by the end of July.
Ben Everitt, the MP for Milton Keynes North, said: "This is yet more fantastic progress on the vaccination front and is vital as we continue to unlock and get our country on the road to freedom.
"From the teams who developed the vaccines right through to the vaccinators on the ground and the people actually taking the vaccine...thank you so much for your effort in helping us save lives and get back to normal."
In other news, it has been announced that the vaccination centre at Milton Keynes Hospital has now permanently closed after administering 30,000 vaccines.
It originally opened in December 2020 as one of the first hospital hubs in the UK to administer the Pfizer vaccine.
Several vaccination centres have since opened in the local community, including the Mass Vaccination Centre at Saxon Court, and because the local centres have the capacity to vaccinate the community, the hospital has decided to close its centre.
READ MORE: Vaccination centre at Milton Keynes Hospital permanently closes after administering 30,000 jabs