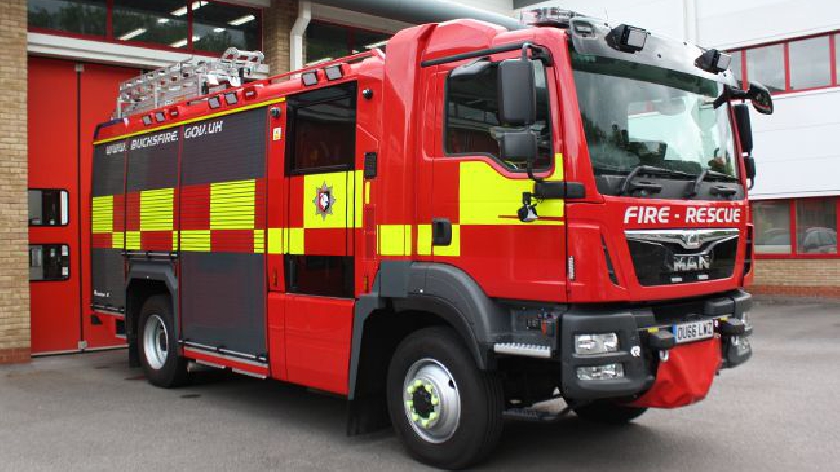 At 5:39pm yesterday evening (30/04), local firefighters rushed to extinguish a rubbish fire that occurred in a derelict building on Deltic Avenue, Rooksley.
Attending the scene from Buckinghamshire Fire & Rescue Service was one appliance and crew from West Ashland, as well as one from Newport Pagnell.
Firefighters are reported to have used one hose reel to make the site safe.
It is not currently believed that anyone was injured in this incident.
Responding firefighters are working under the assumption that this fire was started deliberately by a presently unknown party.
Authorities are still investigating the cause of the fire, but anyone with information about this event should call Thames Valley Police immediately on 101.