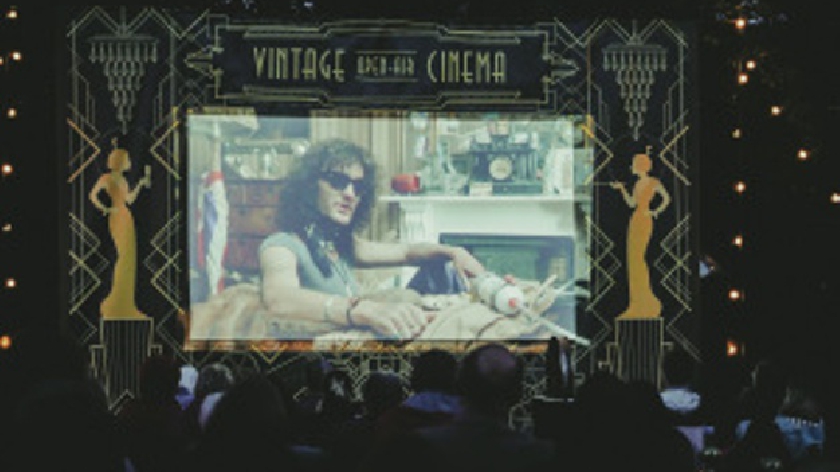 Vintage Open-Air Cinema will be showing various classic films in Milton Keynes this summer.
This summer, residents can watch classic movies sat at a traditional open-air theatre at York House in Stony Stratford.
Those attending the art-deco style showings will walk the red carpet to their seats and wave their gold flags for table service from a traditional usher or usherette.
Sadie French, founder of VOACinema, said: "We are buzzing for our premier for summer 2020. We want guests to feel even more like they have been cast back to the 1920s and are pulling out all the stops including local jazz musicians and dancers.
"We are great advocates for bringing romance to people. It makes us feel like cinematic cupids! We thought there was a need to bring back some sparkle to cinema. Ticket holders get to settle under the stars in a comfy chair with their loved ones, tucked in with a soft blanket, surrounded by festoon lights; it is a magical, memorable night out."
This year, Vintage Open Air Cinema will be showing Withnail and I in Stony Stratford where it was part-filmed, alongside various other classics.
There will be a monthly screening at York House throughout the summer starting with The Great Gatsby on Saturday 25 April. Others coming up include Dirty Dancing, The Goonies, Bohemian Rhapsody and Back to the Future.
VOACinema is currently liaising with MKC for screenings in Queen's Court for this summer.
To find out more about VOACinema, please click here.