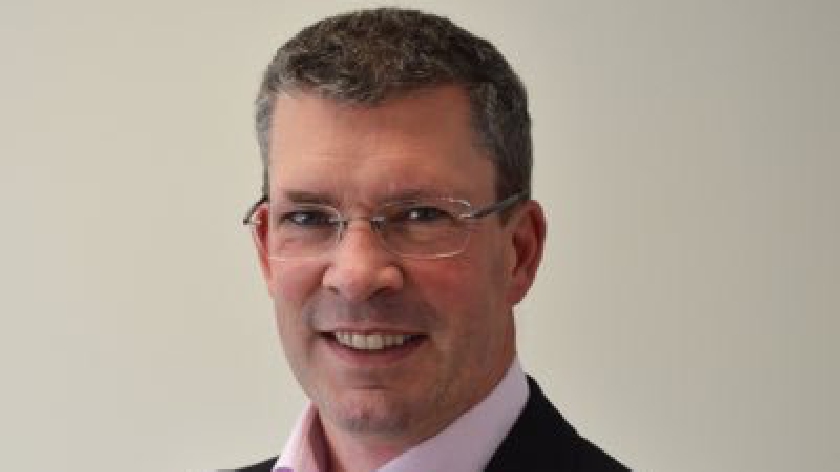 MKFM is giving you the opportunity to ask Professor Joe Harrison, CEO of Milton Keynes Hospital, the questions that are important to you.
Professor Harrison will be on MKFM's Q&A broadcast next Tuesday (07/07/2020) where you can listen to your questions being answered.
Currently, we are facing an unprecedented global crisis. It is true to say that nobody has experienced times like these before, so the National Health Service is having to quickly adapt and cope with the sudden extreme demand for its services.
Milton Keynes Hospital is no different, with frontline staff being under pressure and having to work gruelling shifts to help fight the virus.
People were able to see inside the hospital during ITV's documentary 'On the NHS Frontline'. Did this documentary answer your questions, or leave you asking even more?
The hospital has sadly seen over 100 coronavirus deaths since the start of the pandemic, but Professor Harrison has said they believe they have passed the peak.
As the numbers are now coming down, the hospital is planning to gradually return to normal activities.
Professor Joe Harrison has been the CEO of Milton Keynes Hospital since February 2013. Joe, alongside the executive directors, is responsible for the day-to-day management of the hospital.
During these challenging times, what would you like to know? Now, you can ask the questions that are most important to you.
MKFM will put your questions to Professor Joe Harrison in the latest Q&A broadcast.