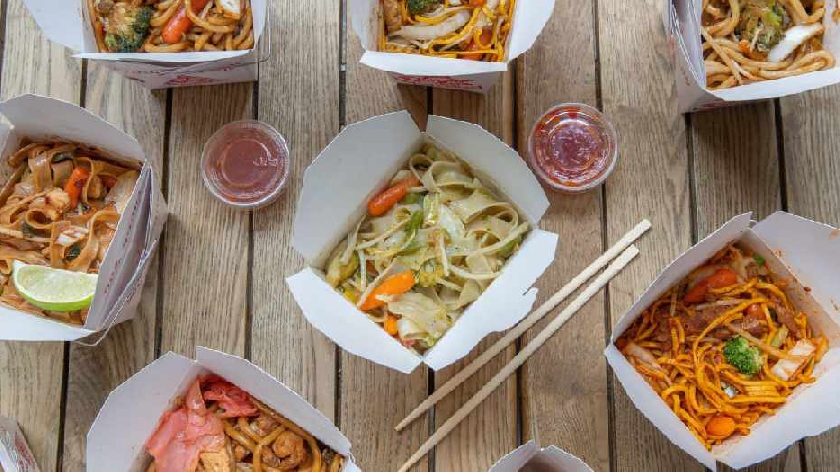 Neds Noodle Bar, an award-winning brand, is set to open at the centre:mk this month.
Located opposite John Lewis and Partners, the restaurant will feature the brand's signature open-plan kitchen and unpretentious welcoming environment, offering dine-in, take-out and delivery services.
They will be serving the freshest Asian noodles alongside a variety of starters, fresh Asian salads and steamed buns, along with organic drinks, beers and wines.
Neds Noodle Bar has grown from its humble beginnings to launching its flagship store at The London Eye and more recently being nominated for the 'best noodles in the UK' at the Golden Chopsticks Awards in 2019.
Kevin Duffy, Centre Director at the centre:mk, said: "Neds Noodle Bar has established a defining difference by taking one of the nation's favourite foods and creating a unique and healthier offering. It will be a brilliant addition to our diverse international mix of food operators"
As well as the long-anticipated H Beauty, due to open on 29th April, new store Top Tech, selling electronic products and gadgets will also opening this month.
READ MORE: Harrods Beauty set to open in Milton Keynes shopping centre next week