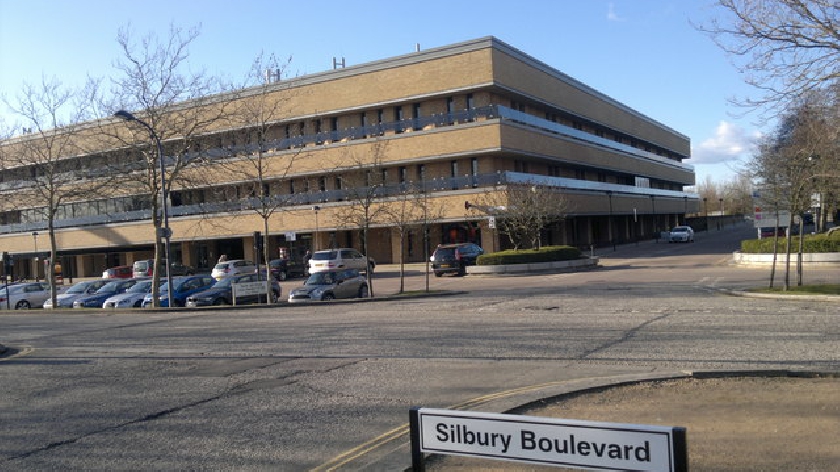 Milton Keynes Council is facing a backlash after plans were announced to close the registry office at Bracknell House in Bletchley and move to a new facility at the Civic Offices.
The plans were announced on the Council Facebook page, where officials revealed that the Bletchley location will be closing after 40 years.
It was announced that from October 1st, all ceremonies would move to the Civic Offices in Central Milton Keynes.
Council officials say that two new ceremony rooms will be available, perfect for both small and large ceremonies.
But there was a considerable backlash to the plans on social media.
Local resident Stephanie said: "Who on earth would want to get married in the Civic Offices? Bracknell House has charm! I've been married there twice, my step daughter married there last year, it's a beautiful setting. There may be other commercial settings, but they tend to come with a massive price tag. Bracknell was perfect for a pretty wedding venue without breaking the bank. Such a shame."
Another added: "What a shame. Who wants their wedding pictures outside the council building? Is the council selling this building to make money?"
Milton Keynes Council say they will be revealing photos of the brand new Flowers Suite at the Civic Offices closer to the time of the move.