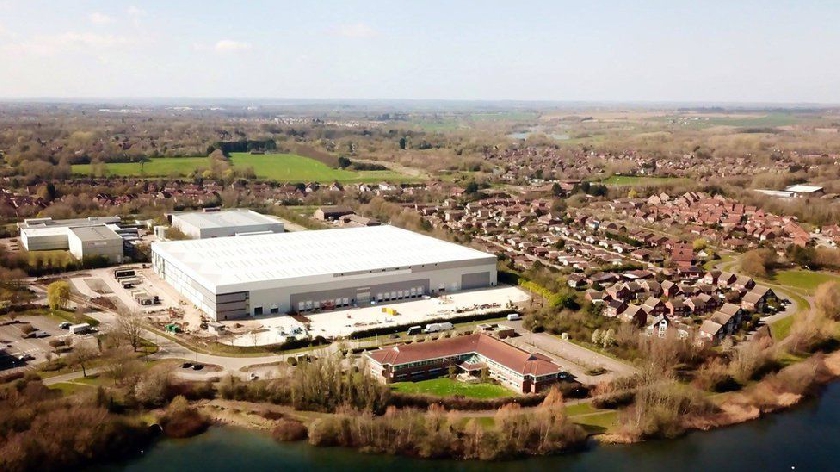 It has been confirmed that Tim Straker will investigate the planning process around Blakelands Warehouse.
Tim Staker has been appointed to conduct a fresh independent investigation into the Warehouse Development at 1 Yeoman's Drive.
Back in June, Mr Dorfman made a shock exit and resigned from his commission after delaying his review multiple times.
The review should have originally been published in mid-2019 but was marred in controversy and postponements. It led to Blakelands residents "losing confidence" in Mr Dorfman and Milton Keynes Council.
The BBC has reported that this new review could cost more than £150,000.
Back in May, residents were appealing to the Government to intervene after a review into a giant warehouse was delayed for the 20th time before Marc Dorfman resigned the next month.
Residents started a petition back in in July this year to relaunch the review.
READ MORE: Blakelands warehouse – calls for a review of unanswered questions
READ MORE: Queen's Counsel expected to lead inquiry into how Milton Keynes warehouse was allowed to double in height