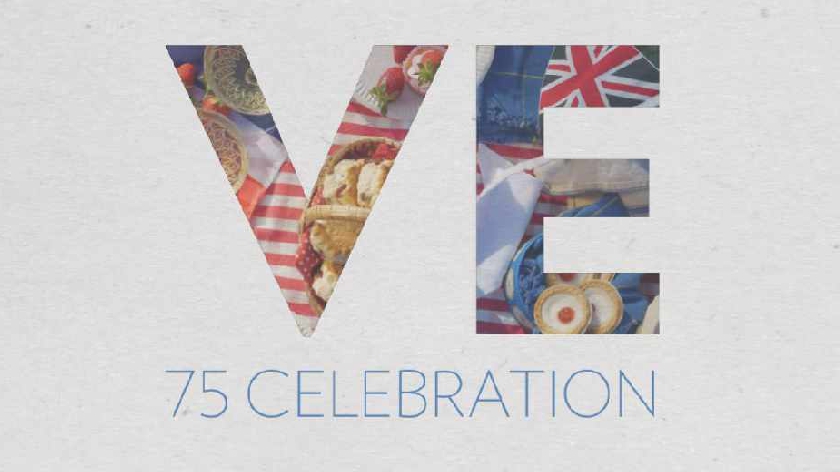 Bletchley Park has released a celebration pack full of activities for families to do ahead of VE Day.
On Friday (8/5), Bletchley Park will be marking the 75th anniversary of VE Day online with a digital 'Nation's Toast' at 3pm, and a special recording of a VE Day speech by 'Prime Minister Sir Winston Churchill'.
There are countless ways to join Bletchley Park's celebrations, including making use of Bletchley Park's celebration pack whilst in lockdown.
The celebration pack includes recipes for traditional cakes and bakes, instructions on how to make Bletchley bunting and a tutorial on how to achieve the perfect 'victory roll' hairstyle.
Bletchley Park is encouraging people to share their creations and celebrations on social media using the hashtag #BletchleyParkVEDay75, also giving residents an opportunity to feature in their celebration film.
Aside from the VE day celebrations, Bletchley Park is still appealing for the public to take part in #BuntingForBletchey. The Milton Keynes community is being asked to help create 1,945 metres of red, white and blue bunting that can be put up throughout Bletchley Park once the site reopens.
Find out more on Bletchley Park's website by clicking here.