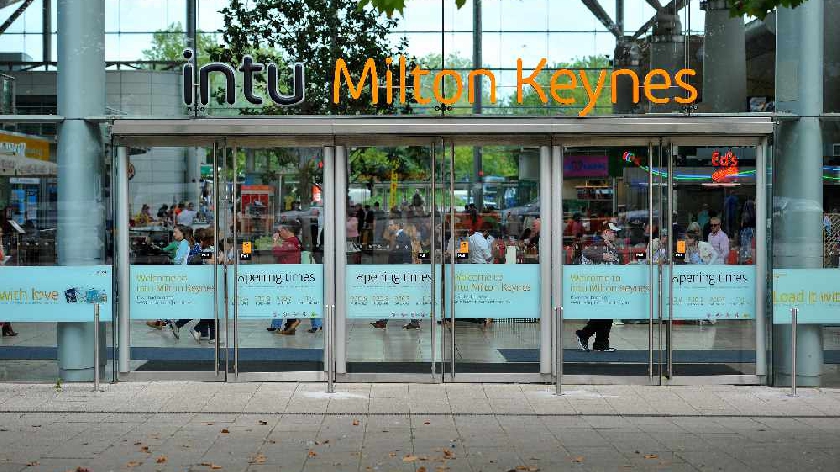 The owners of Intu have warned they may not be able to pay their debts on time unless they receive a grace period.
Intu, which owns shopping centres throughout the UK and Spain, was already in £4.6bn worth of debt before the COVID-19 pandemic began. And now, lockdown has left Intu struggling even further as many of Intu's retailers are no longer paying rent.
Earlier this month, Intu announced that it had received just 40% of its rent due for the first quarter of 2020.
They have been able to secure debt waivers until June 26 2020, but Intu has said it is unlikely they will be able to pay it all by then.
Bosses have now warned that they may end up defaulting on their multi-billion pound debts unless they are awarded a grace period. They have asked the banks to stop taking repayments on its lending until December next year.
Initially, Intu was in talks with investors to receive £1.3bn worth of funding but those talks later fell through.
The latest attempt to save the shopping centre giant, a standstill agreement, would allow bosses to be in a stronger position to explore "solutions" and discuss the possible selling of its shopping centres to "ultimately fix the balance sheet".
The future of one of Intu Milton Keynes' big clients, Debenhams, also remains uncertain. Debenhams, which has a three-storey department store in the Milton Keynes shoppping centre, went into administration in April for the second time this year.
The retailer had agreed terms to save 120 stores across the UK, with at least seven stores not being able to reopen. It is not yet known what will happen with the remaining stores, including the one in Milton Keynes, once the lockdown is lifted.