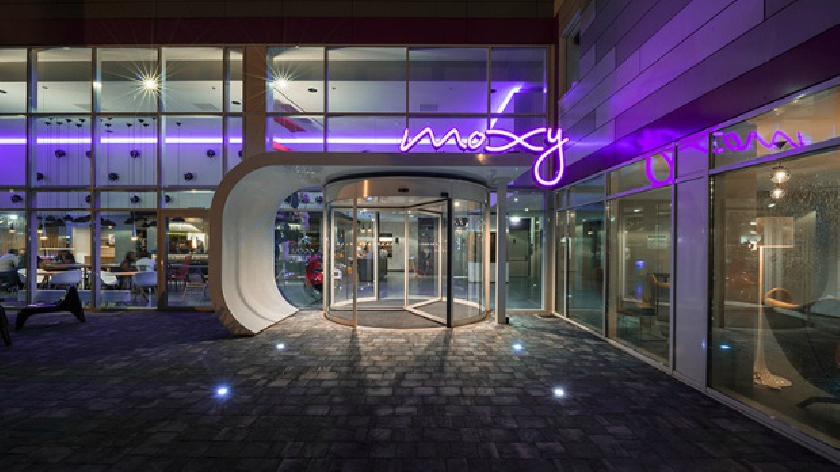 A new contemporary hotel is getting ready to open in Central Milton Keynes this summer, with guests being able to check in at the bar while getting a free cocktail.
Moxy, which is part of the Marriott Hotel Group, will be opening a "stylish and playful" hotel along Avebury Boulevard, just by The Hub, in June.
The hotel, called Moxy Milton Keynes, will have 256 bedrooms, contemporary furniture, a state of the art video wall, and a 24/7 food and beverage offering in the lobby.
Moxy's unique offering is that visitors can check in at the bar, rather than the front desk, and they are given a complimentary cocktail while staff members process the booking.
The lobby will be for "hanging out" and "taking care of business", and is promoted as a meeting space with "plug and meet" gathering areas.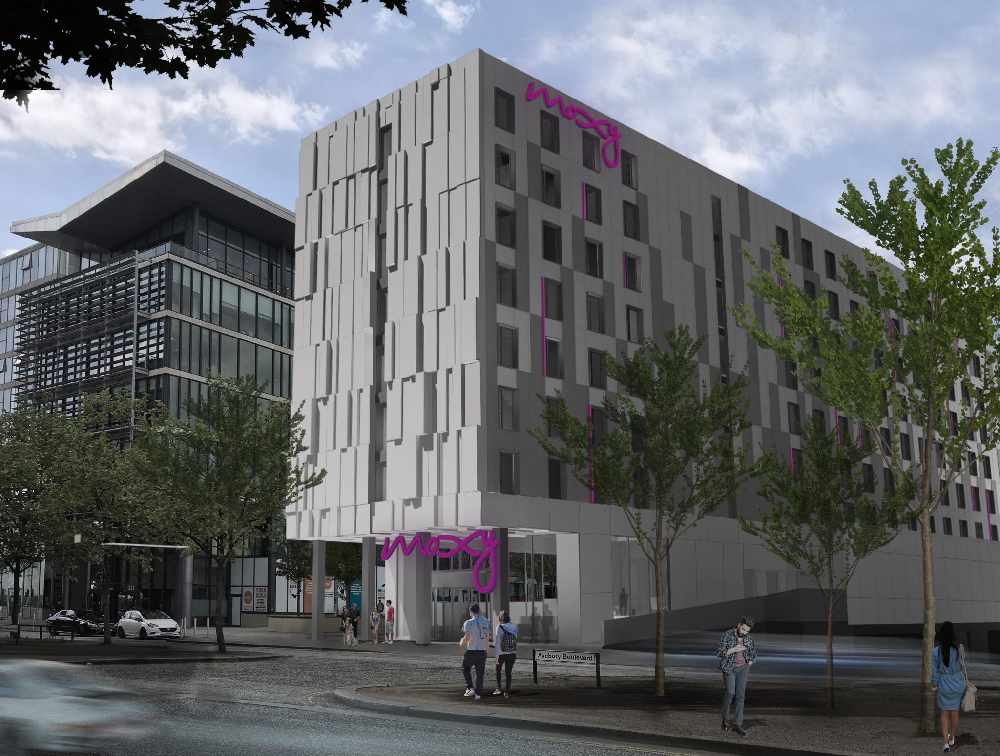 There are a number of Moxy hotels across the world, including in Miami, San Diego, Japan, Portugal, with a further fifteen Moxy hotels dotted around the UK.
Speaking when the planning permission was granted, a spokesperson for the developer Palmer Capital, said: "We are delighted that we can bring this exciting new hotel brand to Milton Keynes, a city known for its cosmopolitan nature and thriving attractions.
"The site will perfectly complement the outlets already there and further enhance the city's wider offering to both locals and tourists."