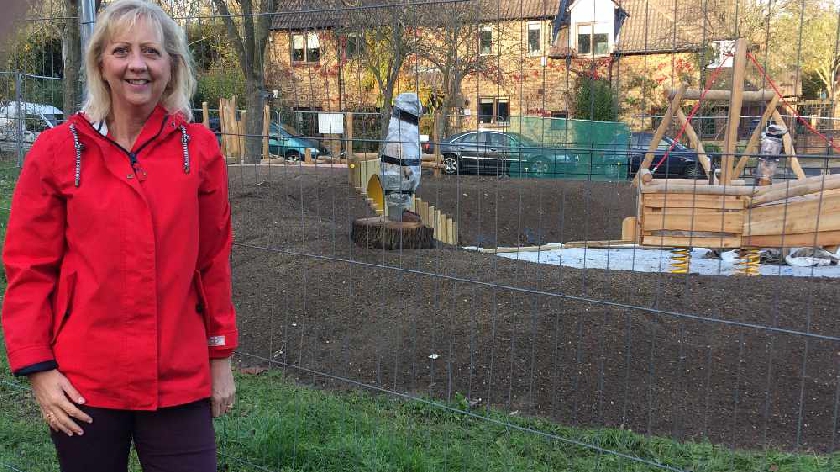 A brand new children's park themed around the book "Black Beauty" will open in Loughton later on this year.
The development, which will be on Ashpole Furlong, has been secured by Cllr Zoe Nolan (Loughton and Shenley).
Once opened, the play park will overlook Ride High Equestrian Centre. It will follow an equestrian theme, having a range of play equipment for children of all ages to enjoy.
Cllr Nolan, who is also Cabinet Member for Children and Families, has championed a series of other local play park projects including the refurbishment of the popular Pirate Park in Loughton and the creation of the Wind in the Willows park in Great Holm.
She said: "Play is an essential part of every child's life and the benefit of free, open spaces for children is huge, so I'm proud to have been involved with so many of these local projects.
"I want every part of this ward to have access to great play parks so we're now looking for new possible sites in Oakhill so that residents there can have a play park of their own and looking to continue to improve existing sites such as Medbourne as children have told me a basket swing and roundabout would make the play park even better.
"So many families enjoy the popular Pirate & Wind in the Willows parks so the addition of another themed play park is really exciting and I can't wait to see families enjoying it."
Installation of the Ashpole Furlong park is set to begin in May, following a consultation with local residents. It is set to be open by the summer holidays.