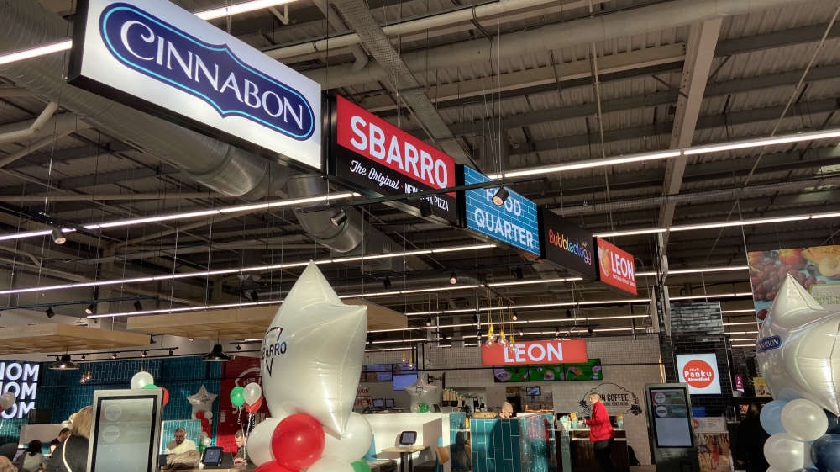 MKFM
The exciting new food quarter has officially opened!
The huge Asda store in Bletchley, Milton Keynes, is currently undergoing the supermarket chain's biggest makeover of the year.
The Food Quarter is the latest new section to open in the store.
The new food court is home to some exciting brands such as American bakery brand Cinnabon, known for its fancy flavours of Cinammon rolls and coffee, and S'barro, an American New York-style pizza chain.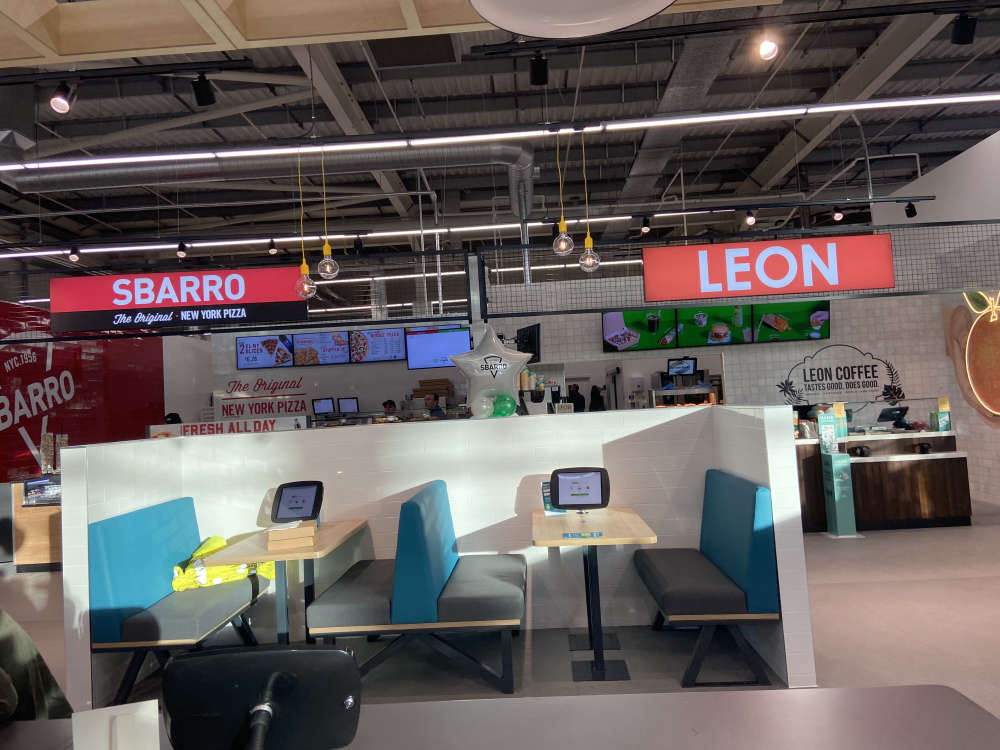 Leon, one of Britain's most prominent restaurant chains, has also opened in the store.
The company, which was set up in 2004 by Mr Dimbleby, John Vincent and chef Allegra McEvedy, has gone on to become a respected player in the healthy fast food market.
A bubbleology has also opened, with exciting new drinks on the menu.
There are fancy touch screens to order from as well as lots of options of food and drinks.
The new seating area allows shoppers to take a peaceful break whilst trying new food.
This news comes as Asda recently launched its brand new refillable draught beer concept.
Colleagues will use draft beer pumps to freshly pour their selection into a refillable 1L or 2L glass containers to be taken away and enjoyed at home. The containers can then either be kept and used or brought back to store to be refilled again or returned.
Sports and Fitness fans will also be pleased to hear that the store will have a brand new 'sports and fitness zone' with 35 bays of Decathlon and 8 bays of My Protein products across a range of popular sports items.
Estimated to have cost over £6.5million, the store is now unrecognisable to before.