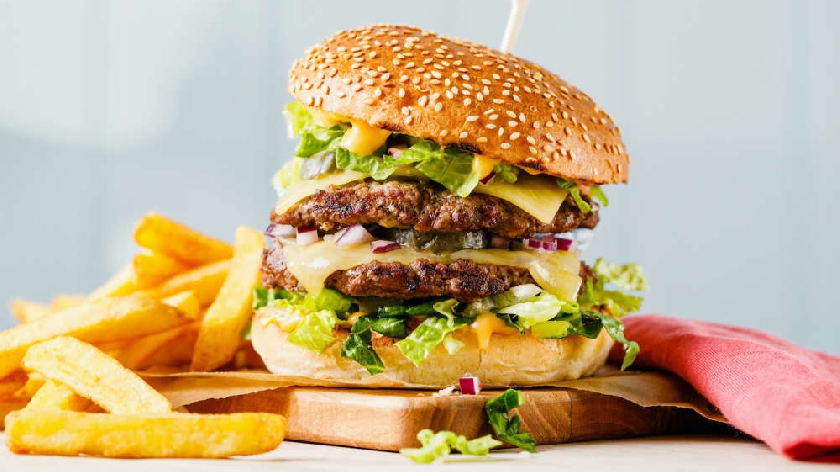 Brewers Fayre is set to open the doors of its new flagship site at Willen Lake in Milton Keynes on Monday 4th July with a celebration for all the family.
The Willen Dragon is inviting guests to raise a glass at a family fun day on Sunday 10th July, taking place from 12pm-4pm in the garden.
Visitors can expect an afternoon filled with plenty of entertainment, live music, kids' activities and a selection of summertime tipples, plus the return of The Great Ormond Street Bear.
The first opening in five years for Brewers Fayre, the new pub, located right by the lake and a stone's throw from local attractions including Gulliver's Land, will feature a refreshed and contemporary design, with a feature bar and cosy lounge, banquette seating and group dining tables.
The pub will also feature an open kitchen with a dedicated carvery table for roasts, alongside a breakfast and soft-drink station, plus plenty of activities to keep little and big kids entertained.
The Willen Dragon, Brewers Fayre, will welcome diners through its doors this July. For more information and news for the family day, click here.