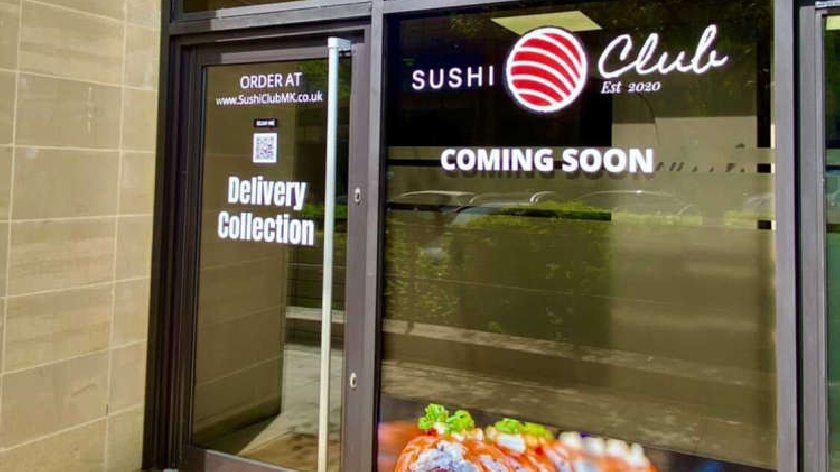 Sushi Club is opening in Milton Keynes tomorrow.
A brand new Sushi restaurant is opening on 224 Upper Fifth Street in Central Milton Keynes tomorrow (17/6).
Opening at 11am on Friday, the brand new Sushi outlet will be offering Sushi and Prosecco as part of its launch date.
From veggie options to fish, Sushi Club promises the 'freshest cuts' of fish feature in all of their Sushi, with everything hand rolled to order.
The restaurant's sole endeavour is to ensure that 'everyone can indulge in authentic sushi at home, or anywhere you choose with who ever you choose'.