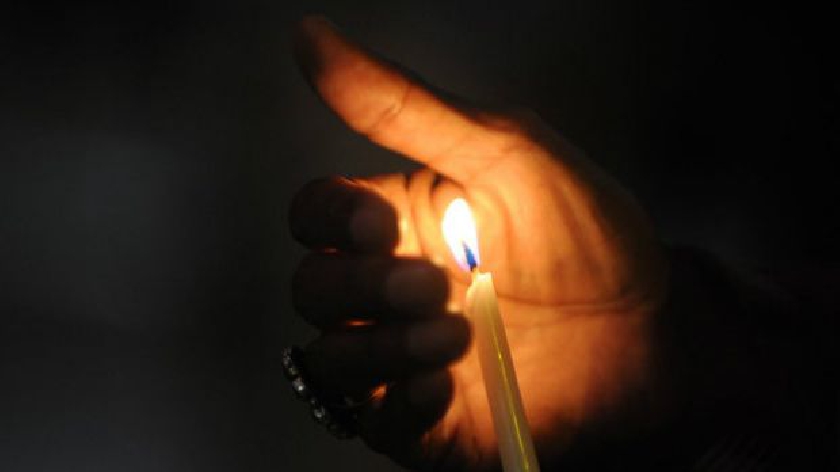 Power has been restored to 792 properties in Milton Keynes which were left without power earlier this morning.
Affected properties were located in the MK13 and MK14 postcodes, which cover areas areas such as Bradville and Stantonbury.
The power cut was first reported at around 8.15am today.
Western Power Distribution say power was restored to all affected properties by 9.15am.
A number of residents were reporting that power was intermittent in the area.
The power cut was caused by a 'high voltage' incident - these incidents tend to be larger, affecting the wider area and could mean neighbours are off supply too.
The following postcodes were affected:
MK13 7DZ,
MK14 6AH,
MK14 6AN,
MK14 6AE,
MK14 6AL,
MK14 6AJ,
MK14 6AR,
MK13 7BX,
MK13 7DY,
MK14 6AP,
MK13 7BT,
MK14 6AF,
MK14 6AS,
MK14 6AG,
MK14 6BQ,
MK14 6AQ,
MK13 7DD,
MK13 7DE,
MK13 7DB,
MK14 6AW,
MK13 7BY,
MK13 7HH,
MK13 7BZ,
MK13 7HD,
MK13 7BG,
MK14 6BL,
MK13 7DA,
MK13 7HB,
MK13 7HA,
MK13 7HF,
MK13 7BD,
MK14 6BN,
MK13 7HE,
MK14 6EY