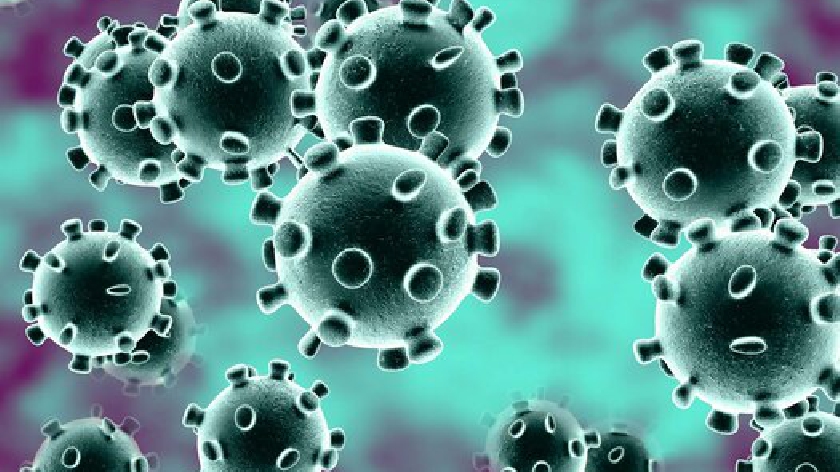 A coronavirus isolation unit is being set up in Milton Keynes to take in passengers who are coming back on a flight from China this weekend.
A BBC journalist broke the news on Twitter: "I understand British citizens flying back from Wuhan on Sunday will be accommodated in quarantine at an NHS facility in Milton Keynes."
Sky News have also reported that the facility will be in Milton Keynes.
The BBC are reporting that Kents Hill Park is going to be used as the coronavirus isolation unit in Milton Keynes for people returning from China.
The Foreign Office have organised the repatriation flight as the death toll continues to rise in China.
The passengers will be kept in the unit for 14 days, which is the maximum length of time between humans catching the virus and symptoms first appearing.
READ MORE: NHS release official update and FAQs on Milton Keynes coronavirus isolation facility
READ MORE: Kents Hill Park reported to be coronavirus isolation unit in Milton Keynes
READ MORE: Coronavirus unit in Milton Keynes: Where and when will the flight from China be landing?
UK citizens have previously been quarantined at The Arrowe Park Hospital on the Wirral.
Almost 100 UK nationals have already left Wuhan on flights organised by the UK government.
Earlier this week we reported that two children have been excluded from schools in Milton Keynes due to the coronavirus threat.