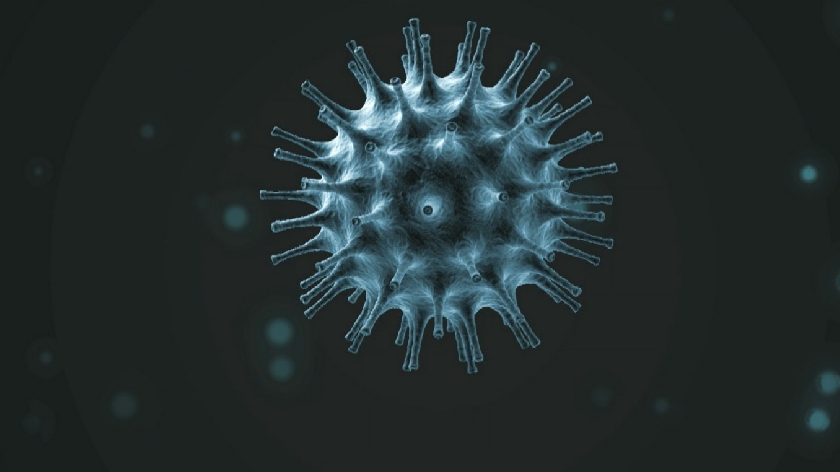 The BBC are reporting that the coronavirus quarantine unit will be located at a 'conference centre' in Milton Keynes.
Health Editor for the BBC Hugh Pym has said that the centre is not owned by the NHS, but has "presumably been block booked for two weeks".
The BBC and the NHS have not yet confirmed exactly which conference centre will be used for the quarantine unit.
It is now being reported that the conference centre in question will be Kents Hill Park.
You can read more in our main story here.
READ MORE: NHS release official update and FAQs on Milton Keynes coronavirus isolation facility