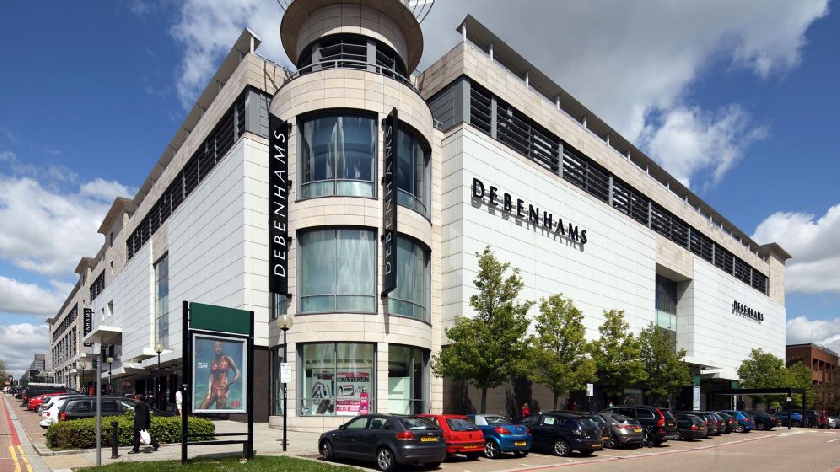 intu Milton Keynes Car Park has now been re-opened, after it was sealed off by Police earlier this evening following reports of a suspicious vehicle.
The centre had been closed while the vehicle was searched by a specialist police unit.
That search has now concluded and the vehicle has been deemed safe.
Motorists will now be allowed back to the car park so they can have access to their vehicles.
Thames Valley Police are thanking everyone for their patience while we dealt with this incident.
Officers were asking people to avoid the area at the time as there is a cordon in place.