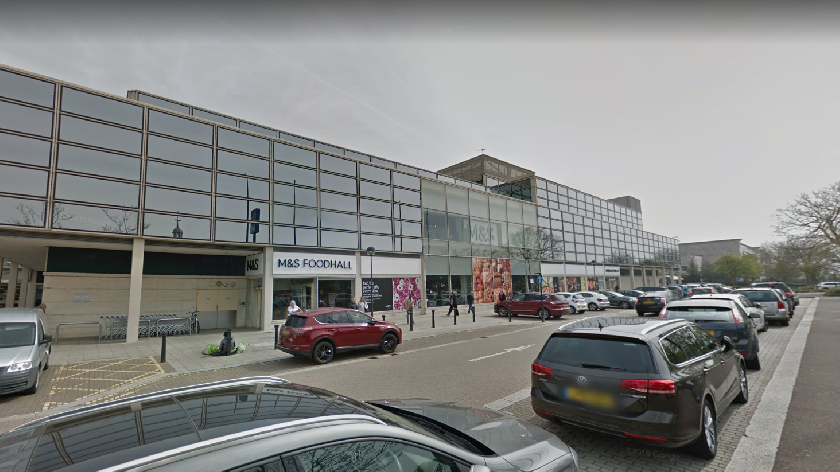 Google Street View Image
Milton Keynes Council have said that loose cladding on the front of Marks and Spencer in The Centre MK means that footpaths and roads in the area have been closed.
Ringway MK say they have closed the one-way system outside the front of the store at Saxon Gate/Silbury Boulevard, as well as footpaths which run close to the store.
Officials are advising residents to avoid this area as high winds will continue into the evening today.
It's all due to Storm Ciara which is continuing to hit Milton Keynes throughout this afternoon.
Earlier, we reported that 1,200 homes in Milton Keynes are without power due to the storm.
There have also been road closures on Old Wolverton Road and a tree blocking Marlborough Street.
A lorry also overturned on the M1 Northbound near Milton Keynes and Network Rail are advising passengers not to travel today.