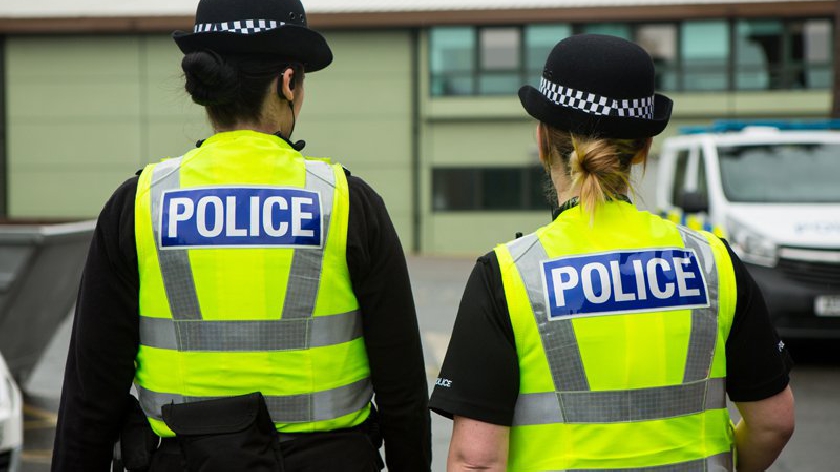 Thames Valley Police is appealing for witnesses following a criminal damage incident in Bletchley in which a man fired an air rifle in a public place.
The incident started at about 5.30pm yesterday (17/5) in Serpentine Court, Bletchley.
Officers received reports of a man firing an air rifle from his balcony, shooting at a lamppost and signs, and in the general direction of Fern Grove.
This caused damage to the property and resulted in a large police presence at the scene which lasted until this morning (18/5) when a 26-year old man was arrested in connection with the incident. He is currently in police custody.
No one was injured as a result of the incident.
Road closures were put in place in order to ensure public safety, but these have now been lifted.
Investigating officer, Sergeant Thomas Neilson, based at Milton Keynes police station, said: "I would like to appeal to anyone who saw this incident, or who has any information about it, to get in touch.
"This incident led to a large police presence in the area yesterday evening and overnight into this morning but I would like to reassure people that we have made an arrest and that there is no danger to the public.
"If anyone has any questions or concerns, please speak to our officers who are in the area.
"If you have any information which you think could be relevant to our investigation, please call 101, quoting reference number 998 (17/5)."