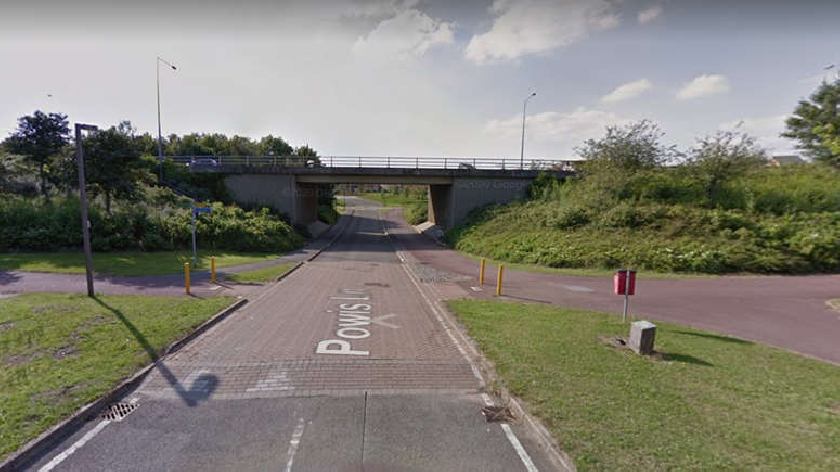 To provide a safe working environment for staff, MK Council say some temporary road closures and diversions may be necessary.
Milton Keynes Council have begun inspecting bridges across the city.
Residents should be aware that some road closures may be in place in order to keep staff and the public safe.
Bridge inspections taking place from Monday include:
11 October:
Broughton - Tanfield Lane
12 October:
Marlborough Street between H3 and V7
15 October:
Grafton Street between H3 and H4
1 November:
Monks Way between A5 and Abbey Hill Golf Course Entrance
2 November:
Loughton - Bradwell Road
3 November:
Westcroft - Powis Lane
4 November:
Kingsmead - Bamburgh Gate