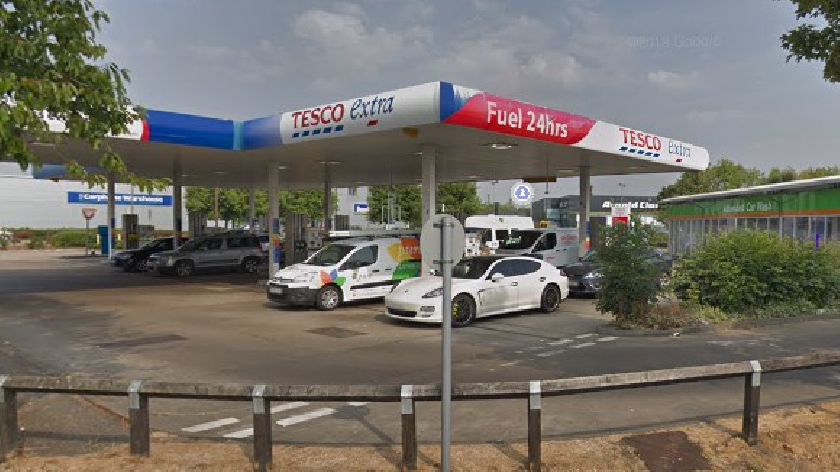 The busy petrol station located next to Tesco in Kingston will be closed for the next few months.
The petrol pumps at Tesco Petrol Station, located along Winchester Circle, will not be operating until July at the earliest to allow for refurbishment works to take place.
A spokesperson for Tesco explained: "Our petrol filling station at Kingston Extra is temporarily closed until summertime for refresh works. We're sorry for any inconvenience for our customers during this temporary closure."
It is a popular spot for drivers and often draws in queues of cars during rush hour.
But drivers are being advised to avoid the area unless travelling somewhere else within Kingston to avoid congestion.
There have already been reports of traffic building up on the grid roads near Kingston due to road works taking place along Brinklow Roundabout.
It has been reported that the petrol station will be reopening on July 23rd but this has not yet been confirmed.
MKFM will bring you more information on the petrol station's reopening as we get it.