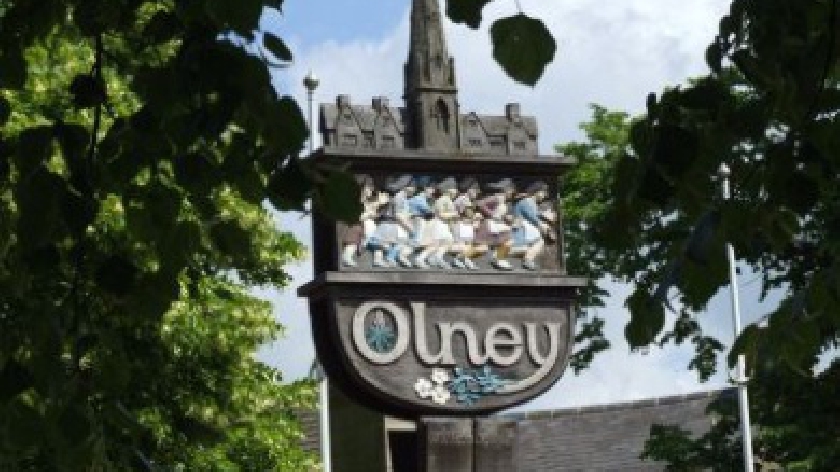 It has been announced that Whirly Pit Roundabout in Olney will be resurfaced next week, meaning that the roundabout and its surrounding roads will be closed overnight.
The resurfacing project will start on Tuesday (1/6), and will continue until next Saturday (5/6), subject to weather conditions.
The work will involve removing all the existing road surface and then replacing with a new asphalt one, finishing off with new road markings.
Milton Keynes Council says that they have planned to do this "as quick as possible" to minimise the disruption that it causes to drivers.
But as the work will take place overnight, residents are being warned that there may be noise coming from the works.
A spokesperson for the local authority explained: "Whilst every effort has been made to reduce inconvenience to residents, such as completing work closest to properties as early as possible, there will be a certain amount of noise whilst the existing surface is being removed."