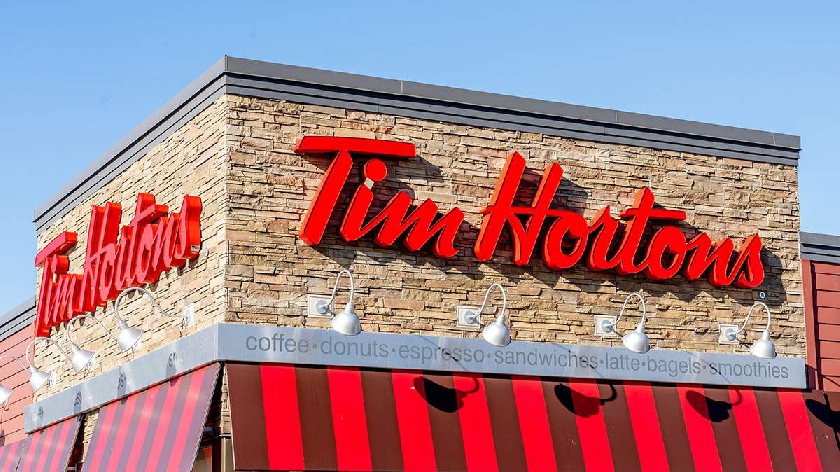 The Canadian fast food chain Tim Hortons has been given the green light to open a new Drive Thru and restaurant in Milton Keynes.
Milton Keynes Council have approved the plans to open the restaurant at the Kingston Centre, in the unit formerly occupied by Carphone Warehouse.
Tim Hortons are famous for their range of desserts and coffees, as well as sandwiches, burgers and snacks.
Speciality items include Bacon & Maple Pancakes, Chocolate Hazelnut Spread Pancakes, Rocky Road Traybake, Strawberry Vanilla Donuts, Muffins, Cookies and Brownies.
The company also sell a range of savoury items including Cheese & Ham Melts, Veggie Burgers, Crispy Chicken Wraps and more.
There are currently 25 restaurants across the UK - but over 4,800 worldwide.
Planning permission was originally granted for the Drive Thru and Restaurant last year, but last week further amendments were agreed by council officials in Milton Keynes.
No opening date is yet known for the new location.