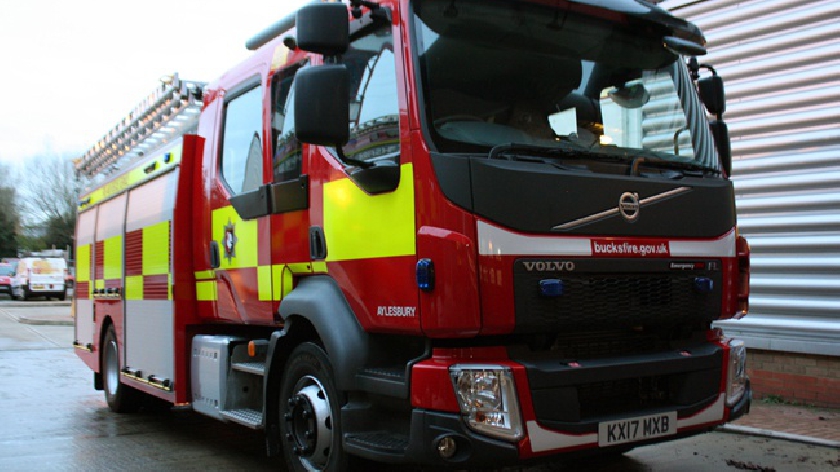 At 1:58pm yesterday afternoon (30/05), emergency services raced to the scene after a vehicle collided with a carport of a terraced house in Conniburrow Boulevard, Conniburrow.
Attending the scene from Buckinghamshire Fire & Rescue Service was one appliance and crew from Broughton station, as well as one officer from West Ashland station.
No one was trapped but it was reported that one woman was left injured as a result of the incident. Her current condition is presently unknown.
The collision caused damage to the external gas and electricity supplies of the residential property.
Responding firefighters made the site safe by using a medical kit and a gas monitor to isolated the services.