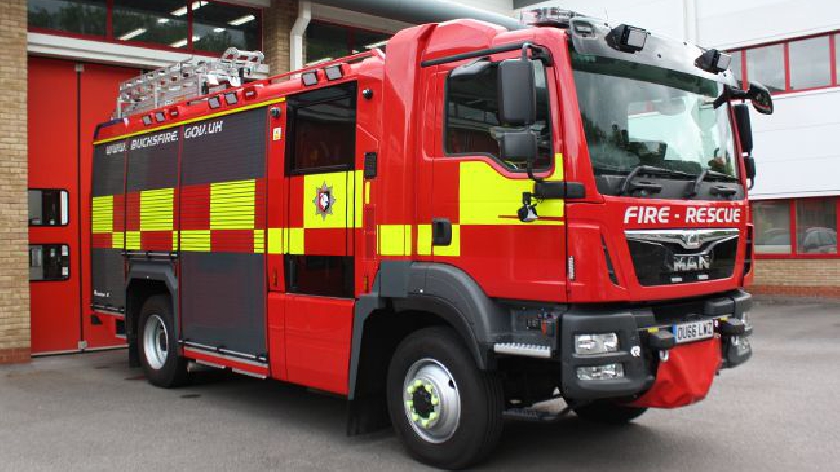 At 2:26am earlier this morning (05/06), emergency services raced to extinguish a car that caught on fire on Calluna Drive, Bletchley.
Attending the scene from Buckinghamshire Fire & Rescue Service was one appliance and crew from West Ashland.
The responding firefighters used one hose reel, one set of breathing apparatus and specialized cutting equipment to make the site safe.
The fire, which destroyed the front end of the car, also damaged around four metres of fencing in the surrounding area.
As of yet, no definitive cause of the fire has been established as local authorities are still investigating the incident.