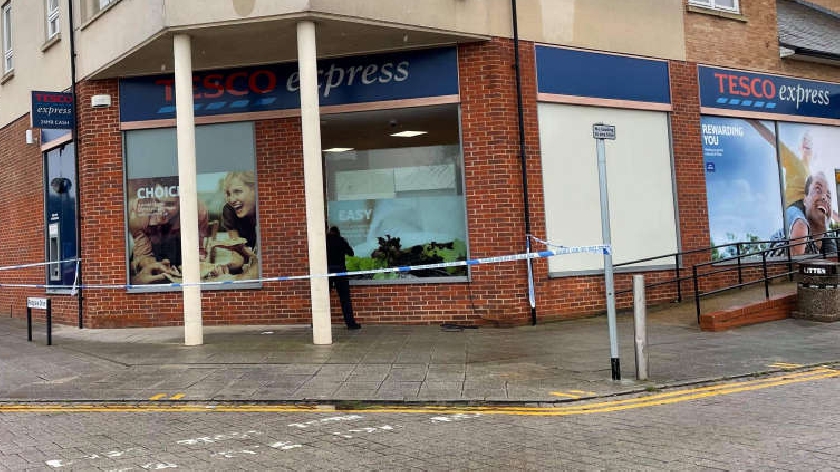 Police are asking anybody with information to call 101 or make a report online.
MKFM reported yesterday that Tesco Express, Oxley Park, was forced to close temporarily due to a break-in.
Residents had taken to social media to report that the local supermarket was broken into overnight, with a window being smashed in the process.
The area was cordoned off with tape.
Today (15/9), Thames Valley Police have confirmed that cash was stolen from the premises.
A spokesperson from Thames Valley Police has told MKFM: "Thames Valley Police was called at around 2.25am on Tuesday (14/9) to a report that entry had been forced to the Tesco store in Oxley Park.
"Cash was stolen from within the premises.
"No arrests have been made at this time.
"Anyone with information can contact police by calling 101 or making a report online, quoting reference 43210413239."
READ MORE: Local supermarket in Milton Keynes estate forced to close temporarily due to break-in