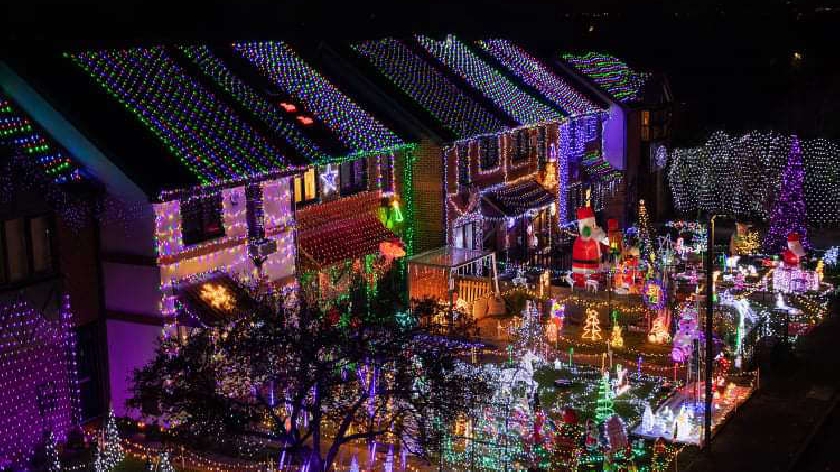 Visitors to Boxberry Gardens in Milton Keynes have helped to raise over £8,000 for The Winter Night Shelter MK.
Dubbed as 'Christmas Street' by people in Milton Keynes, Boxberry Gardens in Walnut Tree has raised a massive chunk of money for a local Milton Keynes charity with its Christmas decorations.
The street first started decorating back in 2020 and quickly became well-known for its huge displays, raising over £6000 for the Winter Night Shelter MK.
Eager to beat 2020's amount, a huge £8425.65 was raised with the December 2021 lights.
£3,549 was raised over Just Giving with the rest being donations from visitors at the street.
The charity Winter Night Shelter MK is based at Unity Park Station, opposite Milton Keynes Central station.
They aim to provide a warm and welcoming environment for homeless people in the city.
Every year, the Winter Night Shelter Milton Keynes saves people in crisis from the risk of death from exposure on the streets and works with them to rebuild their lives.