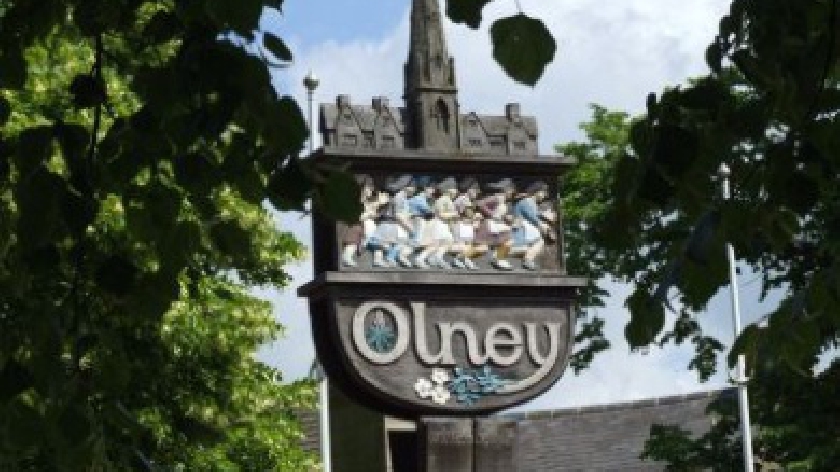 The Christmas Tree Festival will take place at St Peter & St Paul Church Olney on Saturday 4th and Sunday 5th December.
The Mayor of Olney will officially open the festival at 11.30am on Saturday 4th December, followed by a traditional Organ Recital at 2pm.
On Sunday, residents will be able to listen to some joyful songs from Choirs and musicians.
People will also be able to get involved with Carol Singing to get right into the Christmas spirit.
A Memory Tree will also be there, so that local people can remember loved ones that can't be with them this Christmas.
Refreshments will be available throughout the Christmas Tree Festival and visitors will have the chance to make their own tree decoration or buy a token to vote for their favourite tree.
For more information, or to display a tree of your own, contact: christmastree@olney.church.