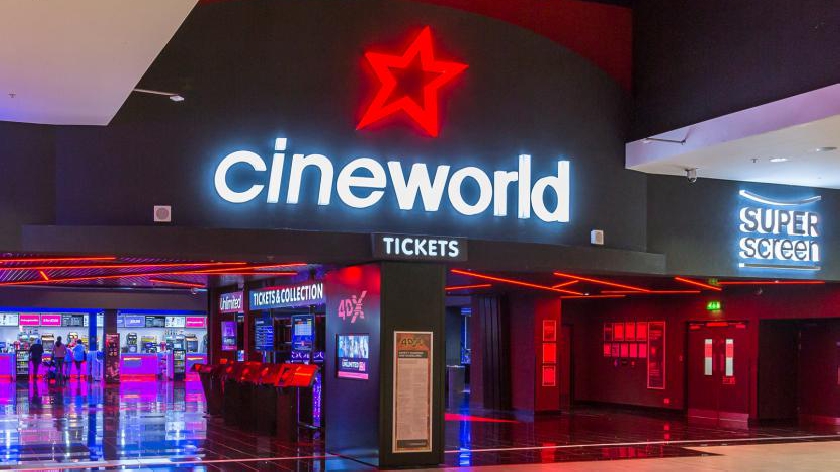 Cineworld bosses have announced they plan to reopen all of their cinemas, including the one at Xscape Milton Keynes, in July.
The company said it was anticipating that relevant coronavirus restrictions would be lifted in time, with procedures being prepared to ensure movie-goers will be able to watch films in a "safe and enjoyable way".
Among the first major releases upon Cineworld's return could be Christopher Nolan's action-thriller Tenet, which has refused to budge from its 17 July date, and Disney's remake of Mulan, which was pushed from March to 24 July.
In a statement to investors, Cineworld said: "Cineworld currently anticipates that government restrictions related to cinemas will be lifted in each of its territories by July.
"Subject to this and confirmation of the schedule for film releases, Cineworld anticipates the reopening of all of its cinemas in July."
The firm added: "Cineworld has put in place procedures to ensure a safe and enjoyable cinema experience for its employees and customers."
It remains to be seen what safety measures Cineworld will introduce to combat COVID-19.
In Germany, one Berlin cinema ripped out a number of seats to maintain distance between members of the audience, while other cinemas have installed plastic screens between seats.
Rival UK chain Vue has said it plans to physically isolate family groups and stagger showtimes to reduce crowding.
Additional content from Sky News