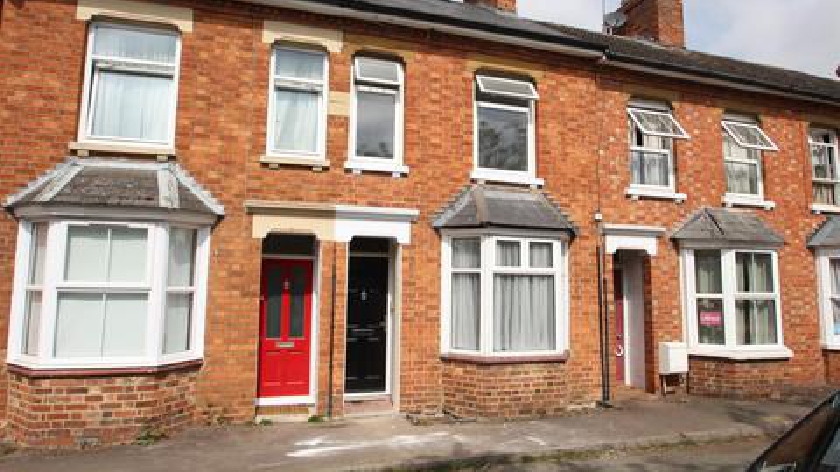 MP for Milton Keynes South Iain Stewart has welcomed the Government's announcement to expand and improve shared ownership schemes.
Last week the Government put forward proposals in a new social housing green paper. It suggests a need for fundamental reform to ensure social homes provide an essential, safe and well managed service for all those who need it.
Mr Stewart has long argued for improving the shared ownership offer and has submitted numerous submissions to the Chancellor. A number of his ideas have been incorporated in the green paper including:
Making it easier to 'staircase' - raising the money to buy additional shares – rather than 10 per cent chunks, owners could be allowed to purchase as little as 1% of their property each year.
Cutting down on additional fees – at the moment shared owners potentially need to pay mortgage and legal fees each time they purchase additional shares.
But whilst Labour have praised any help for housing, they claim they have had a lack of support on housing from the MPs.
Cllr Peter Marland, Leader of Milton Keynes Council, said: "While any housing help is welcome, the fact that our two Conservative MPs are trumpeting a policy where young people being able to buy 1% equity stake in a property shows they are disconnected to the reality of a broken housing system in this country. The Tories are obsessed with homeownership at any cost, filling developers pockets with cash to give people a stake in a broken, unaffordable market."
"MK Labour have been clear we want to see a shift to more genuinely affordable homes whether to rent or buy, allowing councils to build for everyone in society, and seeking to ensure that more new housing is truly affordable, something our two MPs and local MK Tories have consistently failed to support us on."
Revealing his support for the proposals, Iain Stewart MP said: "I am determined to remove the barriers that people in shared ownership schemes face. The core of the idea is to get people on the ladder and then buy up more equity in the property as and when they can afford too. Hopefully, at some point, owning the property outright."
"But too many people come up against too many obstacles. Allowing people to buy as little as 1% a year would be a big step forward. Though I hope further changes will come out of the green paper's consultation. For example, I would be keen to see a wider focus on how we can get more shared ownership properties in the market."
"The Government has invested £9 billion into the Affordable Homes Programme, including up to £2 billion for social rent.