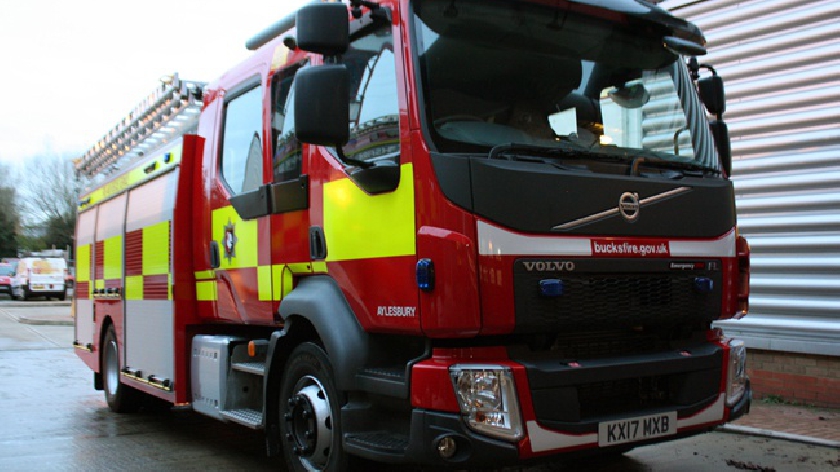 Fire crews and officers attended the three car collision on Thursday (30/9).
Crew from Broughton and Newport Pagnell were called to the scene on Monks Way, between V7 to V8, at around 2:59 PM yesterday.
Officers were also at the scene.
Three cars are said to have been involved in the collision which has left people injured.
Firefighters used hydraulic rescue equipment to cut one injured man free.
One woman and another man were also injured in the accident.
They were cared for by South Central Ambulance Service.
The extent of the injuries are not yet known.