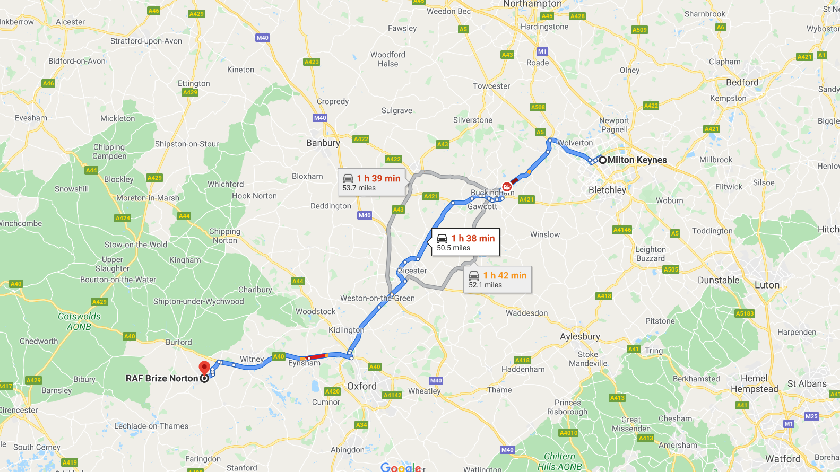 Details of the flight which will be bringing patients from Wuhan in China back to an isolation unit in Milton Keynes have been revealed.
The BBC have reported that the flight will be arriving in the 'early hours' of Sunday morning.
It will be landing at RAF Brize Norton in Oxford, which is around 90 minutes drive from our city.
The BBC are reporting that Kents Hill Park is going to be used as the coronavirus isolation unit in Milton Keynes for people returning from China.
You can read more in our main story here.
READ MORE: NHS release official update and FAQs on Milton Keynes coronavirus isolation facility